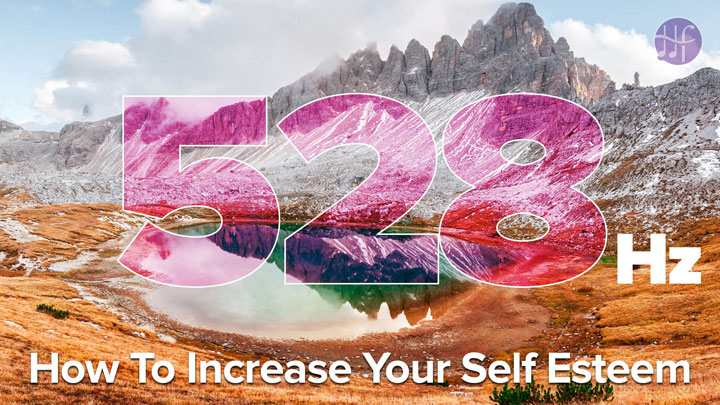 528hz Resonates with Your Solar Plexus Chakra Our Third Energy Chakra. Known As the Love Frequency, It Restores Human Consciousness and Brings Harmony to A Balanced Life….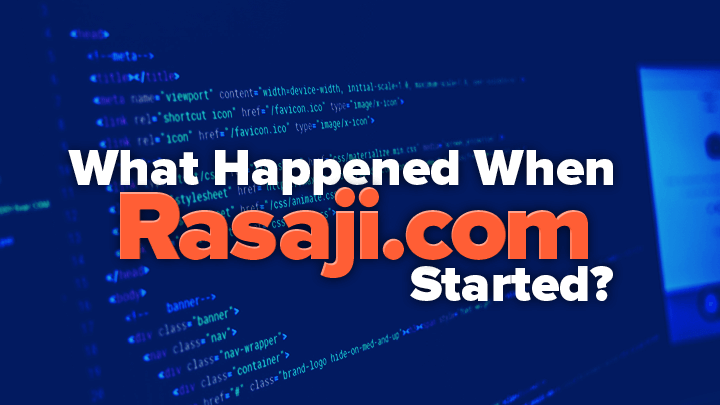 Master Lama Rasaji Knew In 2001 That The Internet Was Going To Be A Key Component To Generating Income In The Future So He Jumped In And Created A Website….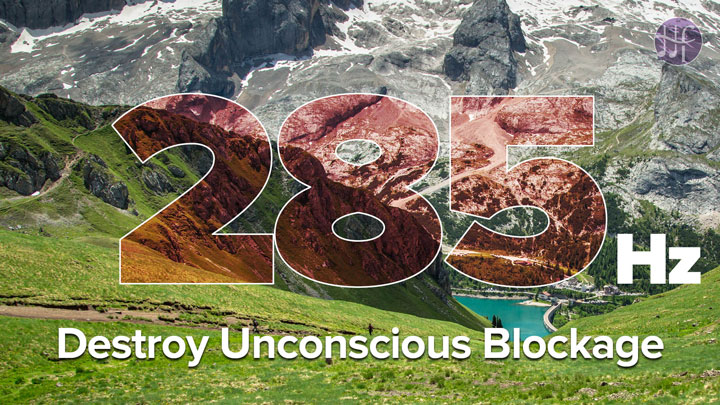 Listening To 285 Hz Can Balance Your Root Chakra Back. Your Root Chakra Is Your Energy Center at The Base of Your Spine….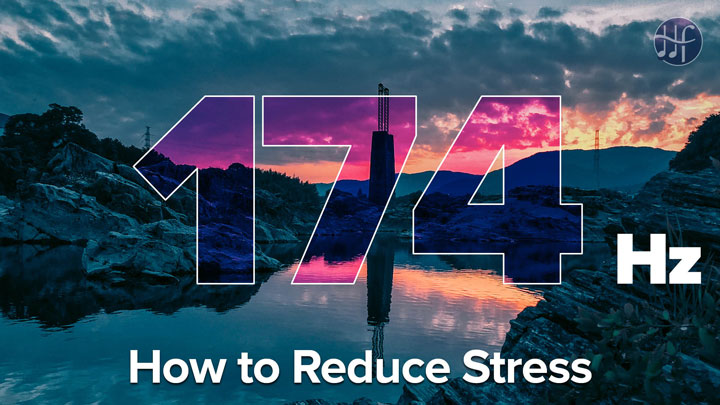 Reduce Your Stress with This 174hz Frequency Which Helps You Get a Greater Sense of Security and Comfort….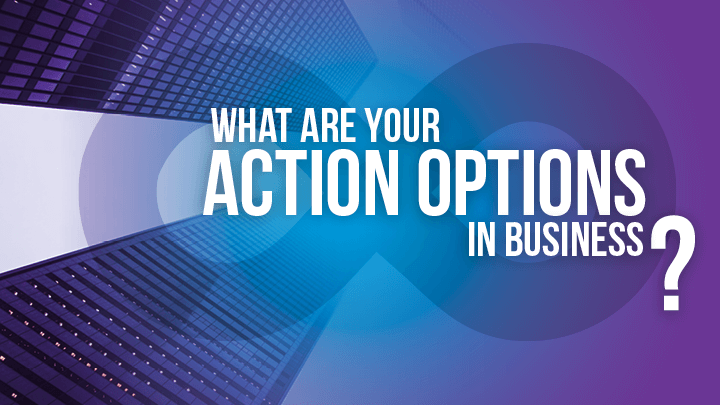 Every Business Owner Today Needs A Website. And There Are Many More Tasks That Business Owners Complete Each Day. As You Become More Successful, You Will Want To Understand These Tasks In Great Detail.  …