174hz Healing Music Is a Powerful Frequency Tone That Can Alleviate Pain and Stress And Help You Sleep Better….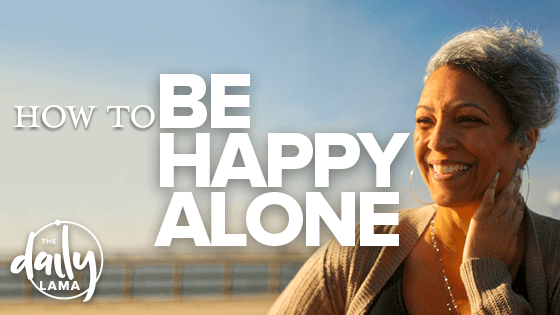 Have You Ever Thought About Why Some People Seem To Be Alone For Years And Some People Seem to Be Never Alone.
…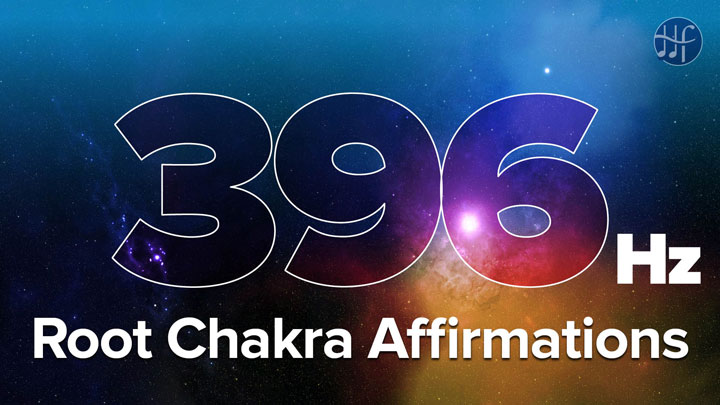 396Hz Root Chakra Affirmations, This Frequency Removes Any Kind of Fear That You Are Currently Facing in Life….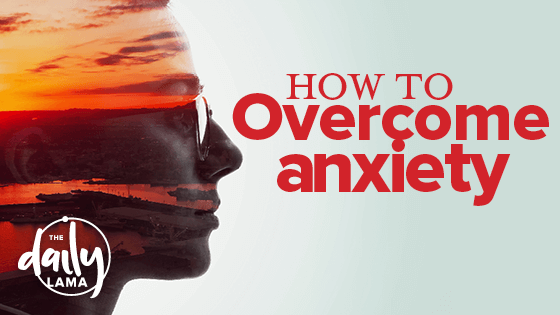 Listen Today to Master Lama Rasaji Share with You His Biggest "Fear" When He Was Growing Up as A Young Teenager.
…
From Being A Sick Little Boy Staring Out His Bedroom Window To Being A Young Man And Being In 3 Different Places At The Same Time And Having Witnesses For Each Location, Master Lama Rasaji Walks Through How He Was Influenced By Boganathar And How He Came To Study Tai Chi Gung In Tibet….