Nutritional Wellness Partners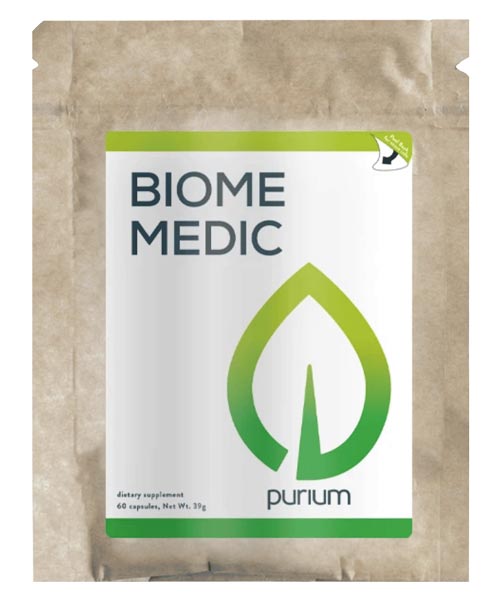 PRODUCTION BENEFITS
DETOXIFY
Give your body the superior gut health it deserves, with this core Purium product. An exclusive and proprietary formula filled with all-natural ingredients was awarded a Gold Seal by the Detox Project as a glyphosate detox solution. Biome Medic can help flush harmful toxins, support "good" bacteria and protect your microbiome from GMO damage.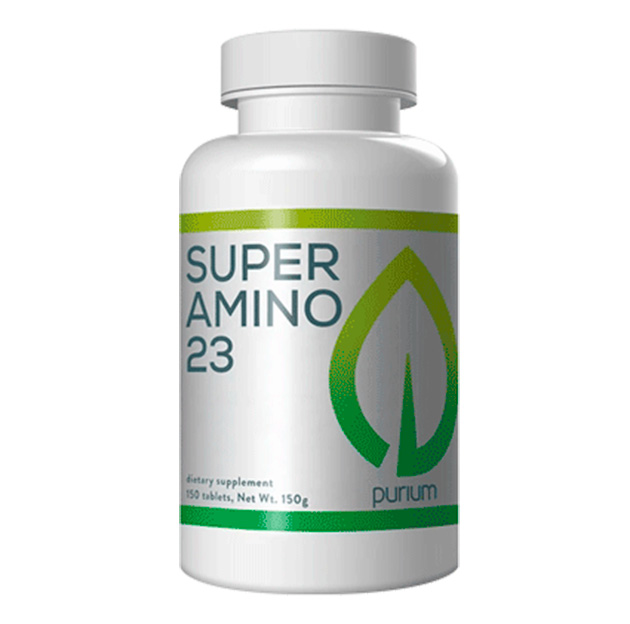 PRODUCTION BENEFITS
BUILD
These 100% pre-digested vegan protein tablets can help build lean muscle and burn fat. A core Purium product, Super Amino 23 is featured in the Physician`s Desk Reference for rapidly absorbing protein into the bloodstream in 23 minutes.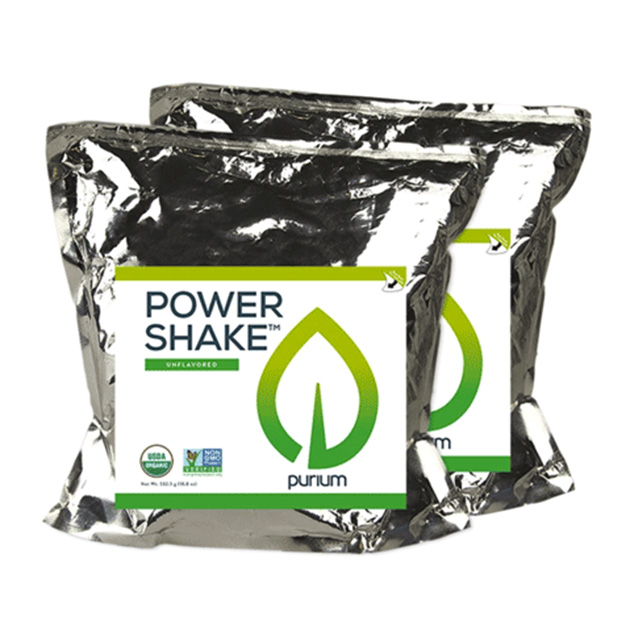 PRODUCTION BENEFITS
NOURISH
Nourish your body with super greens and healthy fats. A core Purium product, Power Shake is our legacy green drink that can help energize and balance alkalinity every day.