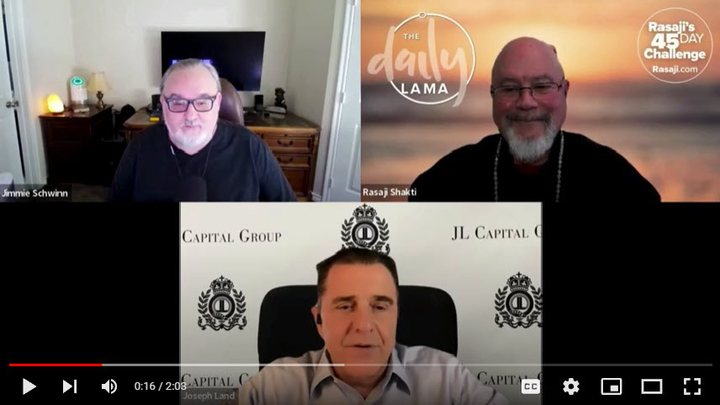 How Does Faith Come Into Play In Business?…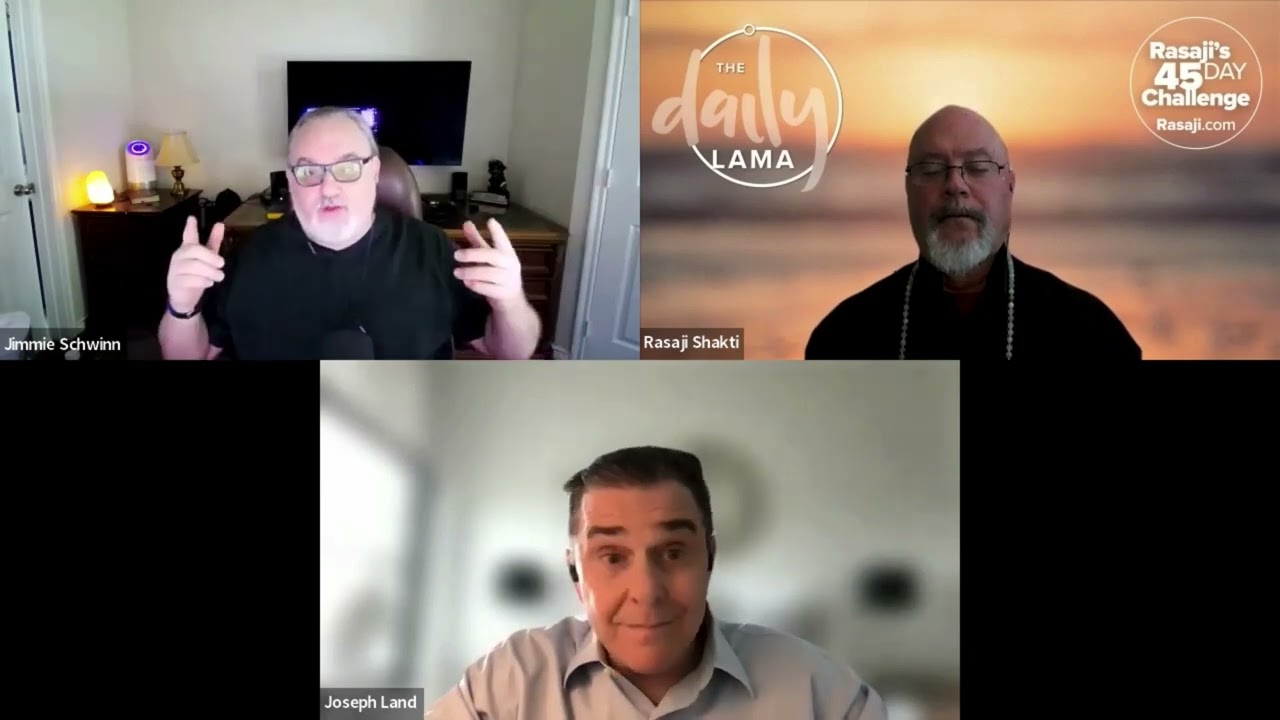 Get Ready Folks! Incredible Times Ahead of Us.
…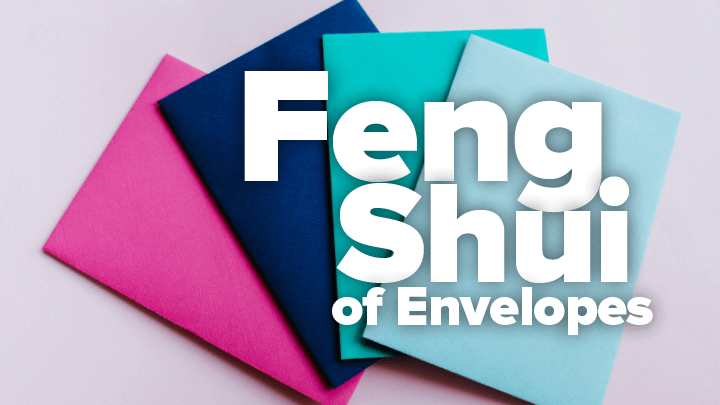 Have You Heard Of Using Envelopes To Help Achieve Financial Independence?…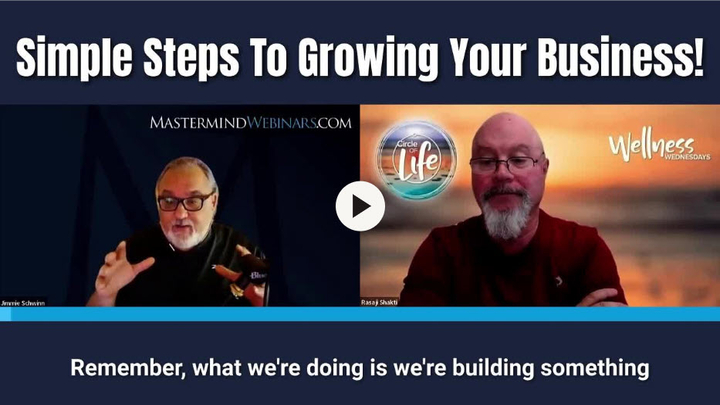 We're building an education network where people can join for FREE….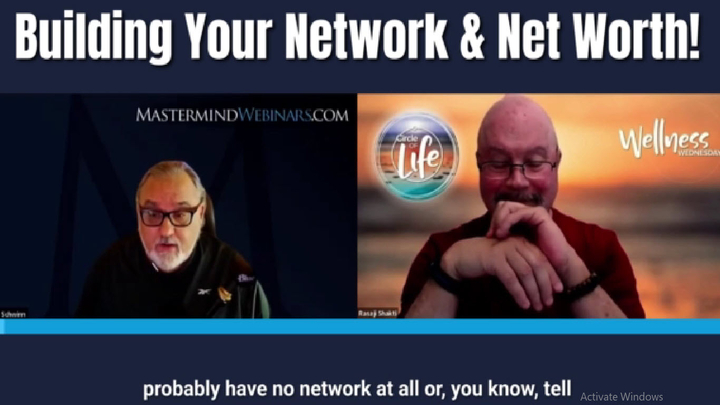 How Many Contacts Do You Have On Your Phone And On Your Social Media Pages?…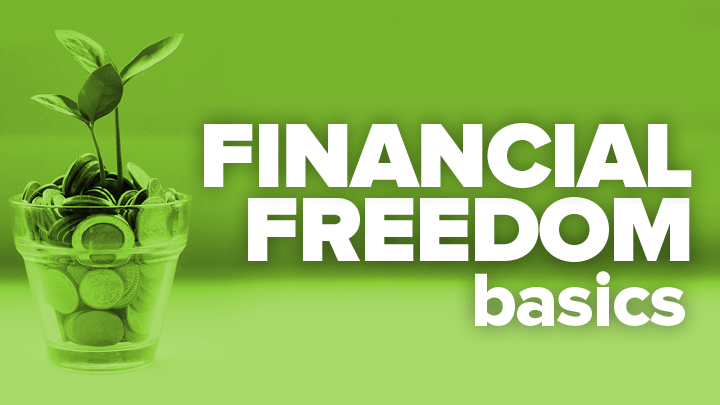 Do You Need To Increase Your Earnings? Jimmie Schwinn Tells Us How We Can Use Our Cash Flow To Help Us Achieve Financial Freedom….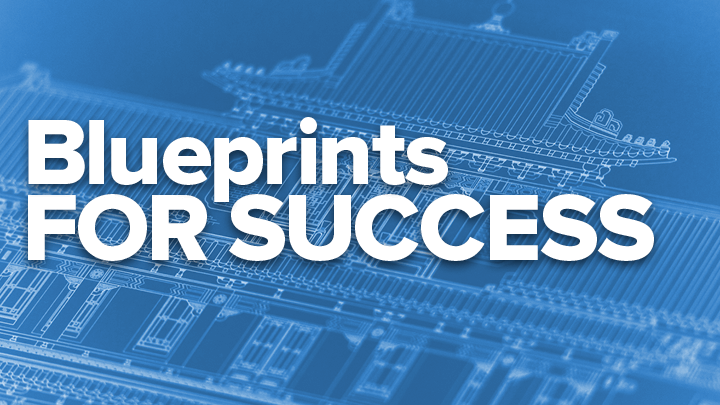 We Are Showing You All The Blueprints We Possibly Can To Help You Be Successful, But There's One Thing That Only You Can Bring….