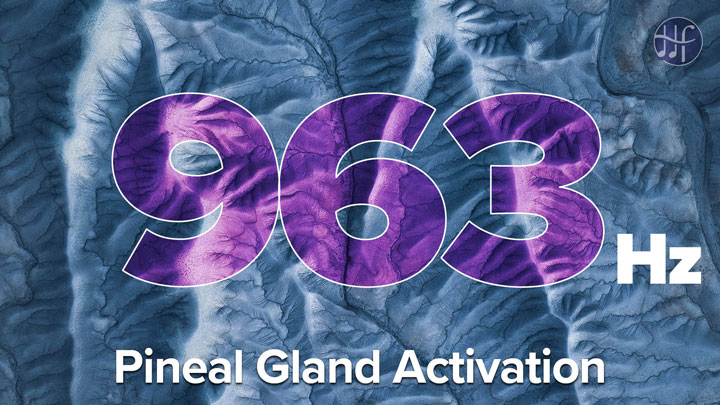 Liberating From Subconscious Negative Beliefs and Thoughts. 963hz Gets Rid of Guilt, Even the Guilt That Resides in The Subconscious Mind….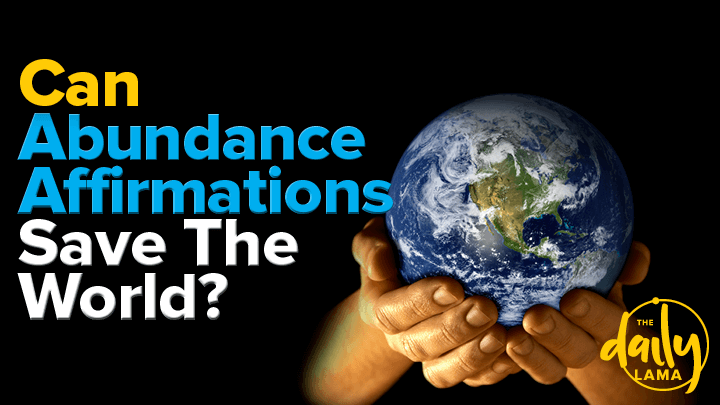 What Do You Think If 144,000 People on The Planet Began Vibrating in Abundance All At One Time? WOW! There Is Nothing Else to Say But WOW!
…
Is The Soul Separate From Spirit, Mind And Body? Master Lama Rasaji Tells Us More About Our Soul Agreement And What It Means To Be Moving Toward A More Golden Body….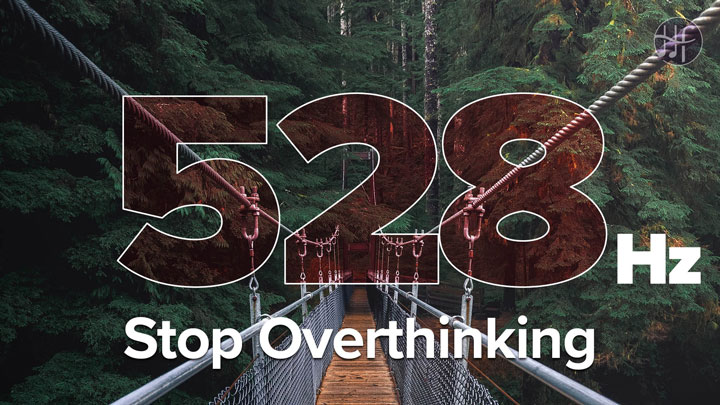 528hz Is Known and The Frequency of Health and Longevity, The Vibration Lifts Your Heart with The Divine And Harmonizes It With Nature….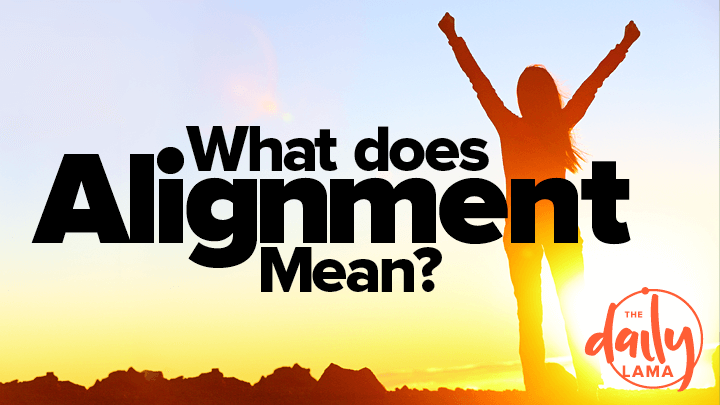 What Does Alignment Mean? We Hear Today a Lot of Different Words That Just a Couple of Decades Ago People in Our Western Cultural Never Heard of It.
…