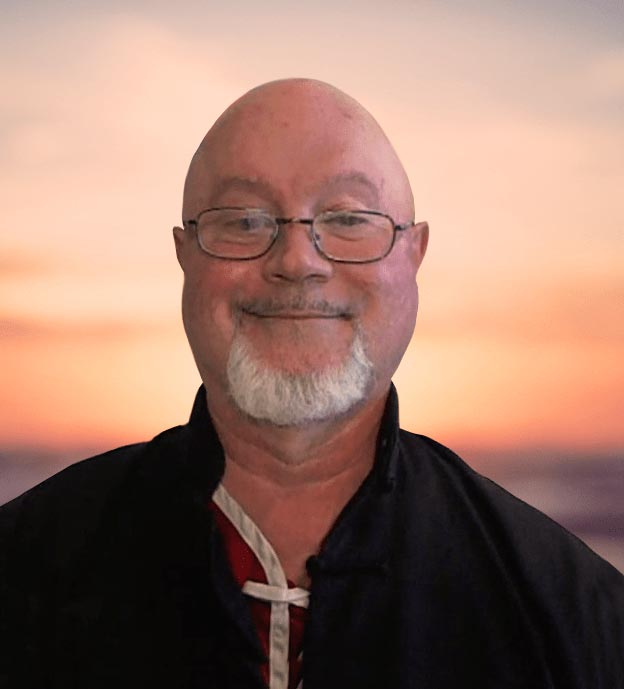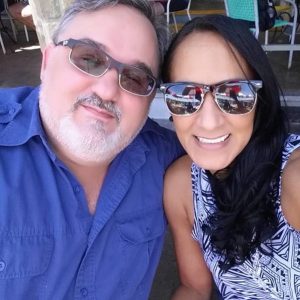 Here at Jimmie Schwinn, we take our health very seriously! Our perspective is one of quality foods, nutrition and supplements.

We see this as incremental and essential health and vitality maintenance, thereby avoiding any major health issues in your life.
You can spend your money on quality food and supplements that is doing your body good, or you can eat cheaper, lower quality foods and spend your money (and Time!) in hospital.

It is really your call.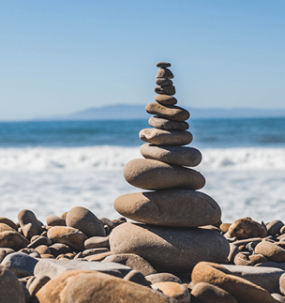 Natural Products, made only from plants and nutrients found in nature is the foundation of Nutritional Wellness. That's why I seek to promote pure products that assist humanity and are in keeping with our values. So while I will not be personally selling these products I am happy to endorse them and recommend them to the our
members and followers. Our first product is a high quality CBD oil made from the best Hemp plants. CBD oil which is naturally pure, guaranteed chemical, pesticide, heavy metal free, and made traditionally from the whole flower of the plant.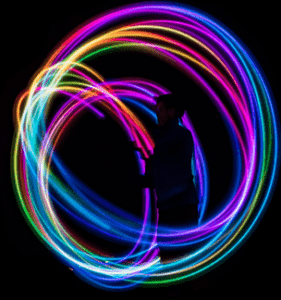 Most of us have heard that people are now surrounded by a sea of invisible electrical energy. What might not be known is how this energy affects our health? Energy Wellness is our answer to the question – are we safe living, working and resting in a smog of unseen electrical energies? To this question we have made alliances with some of the best people in the business. For example, we have developed a relationship with Body Align
– the creator of a wide range of highly unique wearable products that address the potential damaging effects of our electrical environment – because what we can't see – can harm us.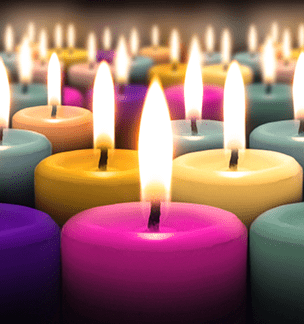 And finally, we are very active in learning and teaching about the spiritual aspects of a happy life. Are we growing spiritually toward a more positive and happy life? Shouldn't our spiritual lives be centered on being more and not about doing more? So our approach is bringing people together in a social-web experience where we can share spiritual values and the desire to see this planet with all it's beings and beyond in freedom, peace and health.
A life where each of us is taking an active role, connected by a unifying consciousness and making the effort to raise awakening and awareness ensuring as much light as possible as well as a high frequency way of life.