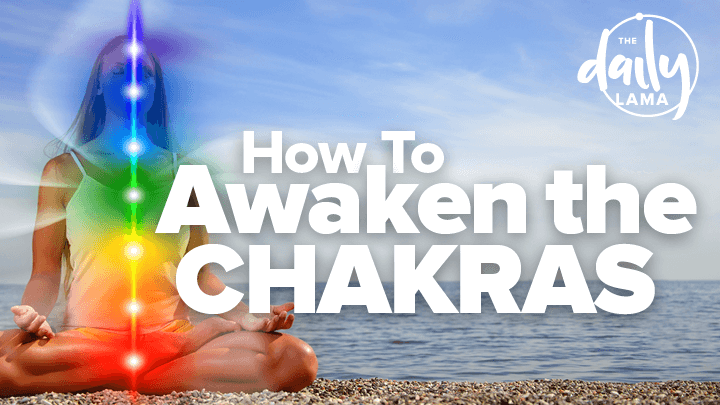 Introduction To the Kundalini Energy or What Master Rabbi Jesus Refer to As Being Born Of The "SPIRIT" Or 2nd Birth.
…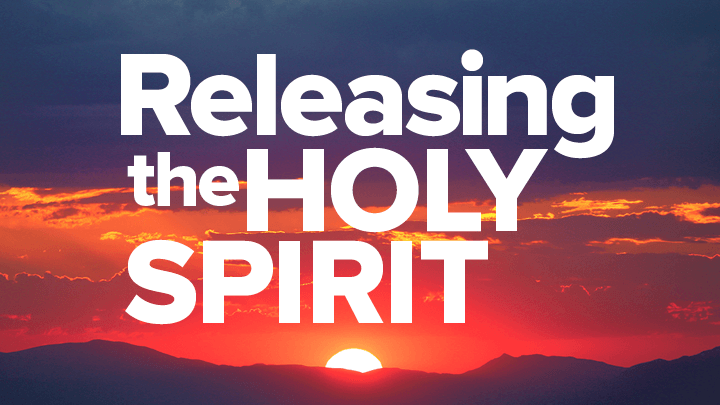 What Is The Outpouring Of The Holy Spirit? Join Master Lama Rasaji As He Explains This Concept And How It Is Described In The Bible, In General History Books, Books Of The Far East And More….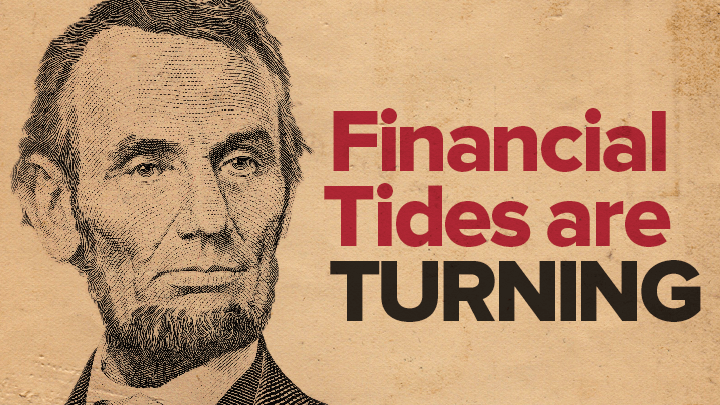 God Is Busy Cleaning Up 2022 And 2023 Is Going To Be An Incredible Harvest!…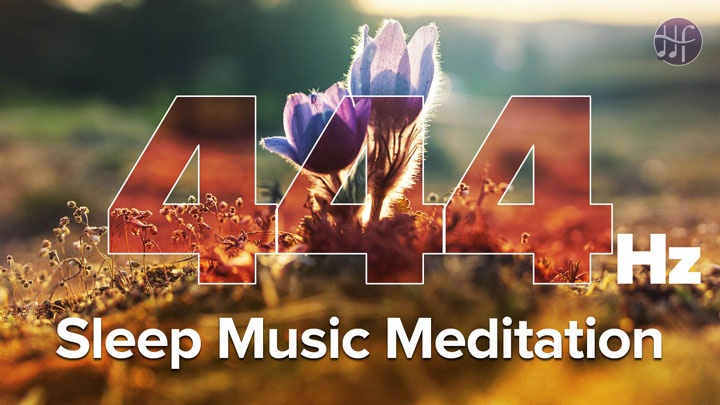 This 444 Frequency Is Known for Aligning Oneself with Nature and Opening Up Heavenly Portals….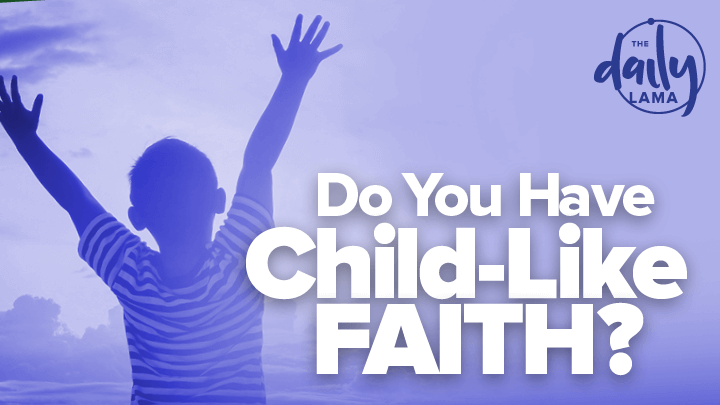 Happy 4th Of July to Our Spiritual Patriots Here at COL and MPN! We Are So Excited You Are Tuning into Us Today.
…