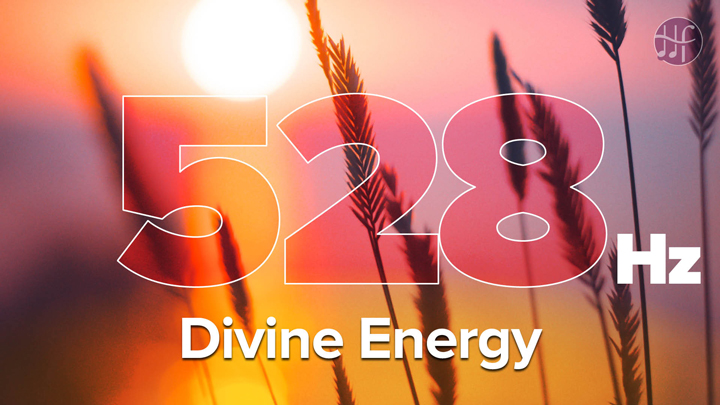 This 528hz Divine Energy frequency is known for bringing balance into your life. It's known as the Love frequency….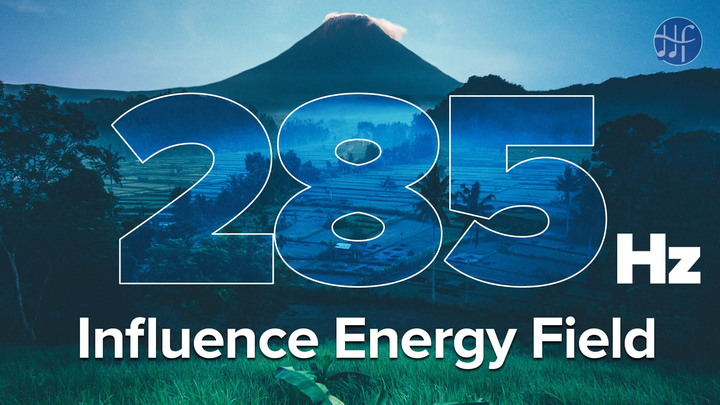 285hz influences our energy field as well as influences our homes our workplaces. This would be perfect to listen to if you were doing Tai Chi Gung or practicing Yoga….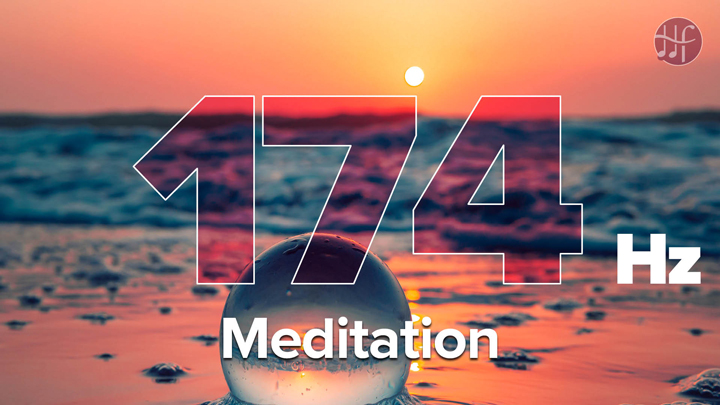 The 174hz Is the Lowest Level of The Solfeggio Scale. Lowest Level Meaning That It Affects Both the Physical and Energy Body….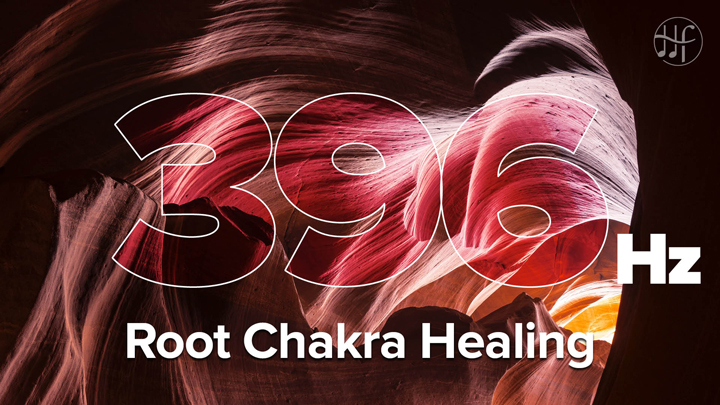 396hz Is Associated with Our Root Chakra, Which Is Our Main Energy Center, The Root Chakra Is Known for Balancing Us Out….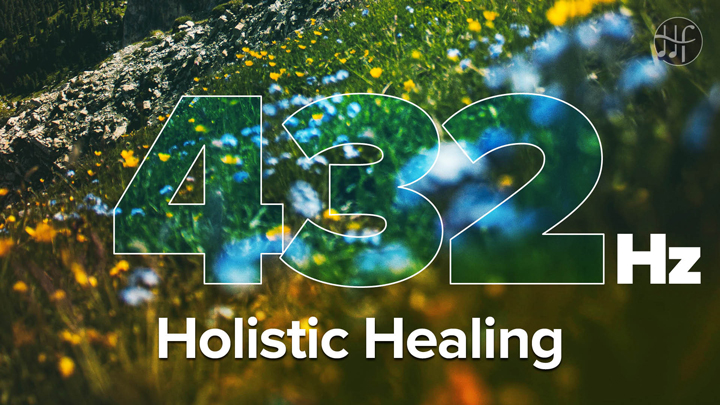 432hz Ensures That the Brain Is Tuned with The Earth. This Frequency Unlocks Intuition, Mental Clarity and Heightens Perception….