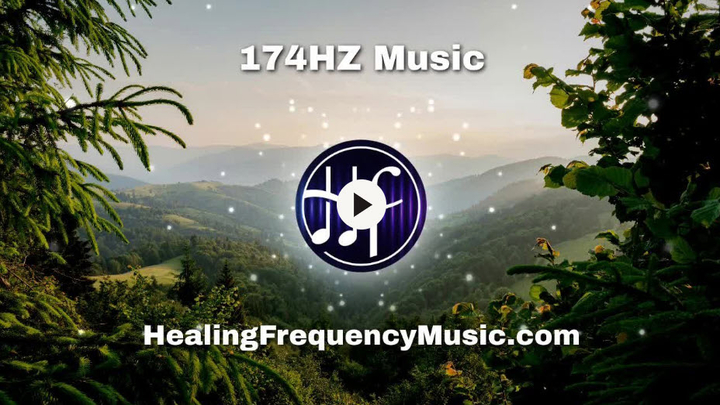 174hz Frequency Is Known as Sleep Music, Affecting Us on The Lowest Plane, Meaning Our Physical Body and Energy.
…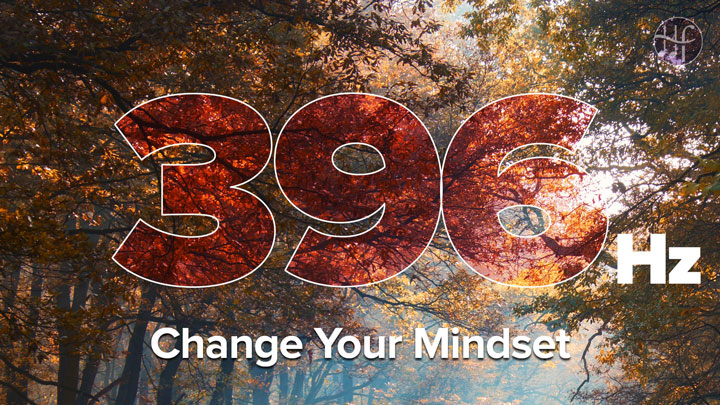 Change Your Mindset with This 396hz Frequency! 396hz Removes Subconscious Fears, Worry, And Anxiety.
…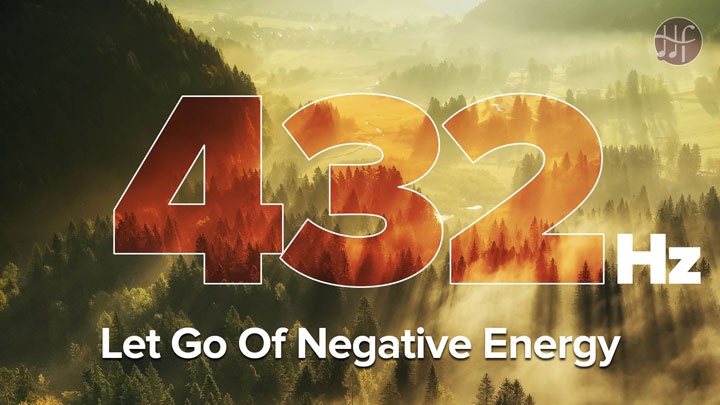 This Frequency Has Been Proven to Lower Blood Pressure and Heart Rate Along with Reducing Anxiety….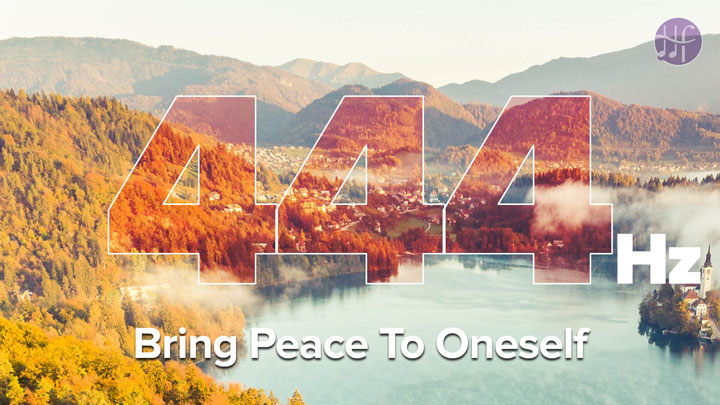 Listening To 444hz Can be Associated with the 3rd Chakra Which Is Known as The Solar Plexus or the "Manipura" Chakra….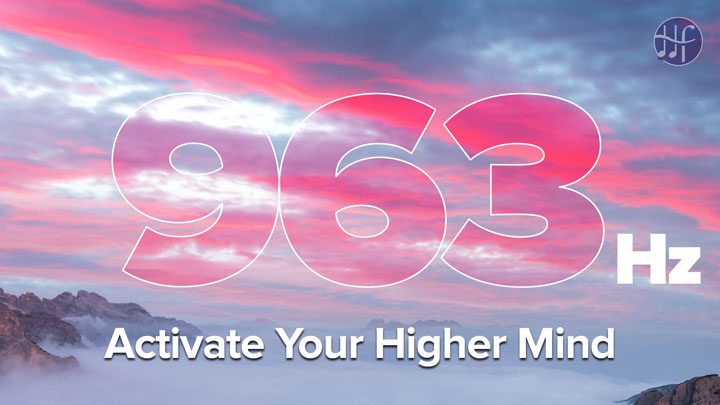 963hz Can Also Relate to The Crown Chakra, Which Is Located at The Top of The Head. This Is the Most Spiritual Chakra….