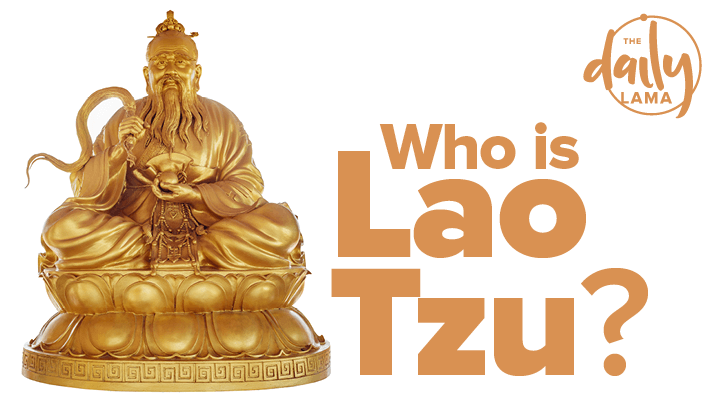 A Lot of People Still Today Think Lao Tzu Was Born About 500 – 800 BC And He Was Born In China, He Was Born in India as Boganathar Over 500 To 1,000 Years Before That.
…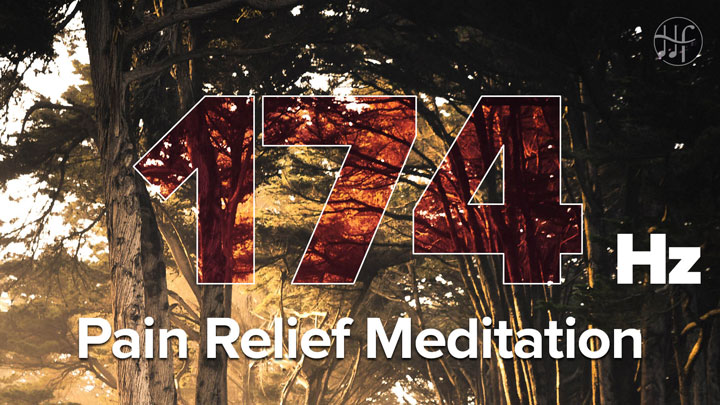 174hz Pain Relief Meditation Is Highly Beneficial and Effective for Relieving Pain….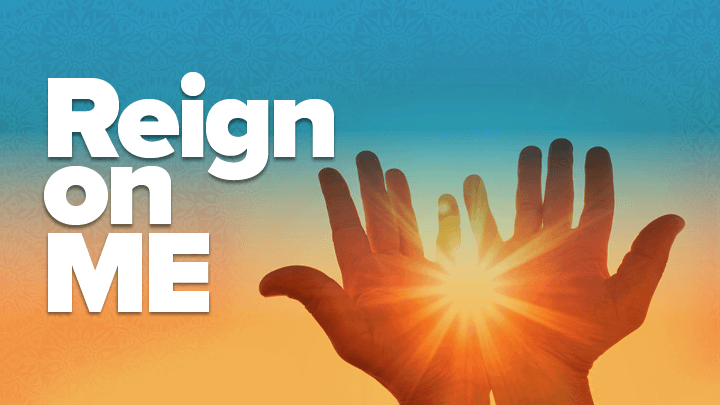 When Did The Outpouring Of The Holy Spirit Begin?  Master Lama Rasaji Walks Us Through Historical Documentation That Tells Us When This Outpouring Began And How It Has Been Passed Down Through Generations, Even Continuing Today!…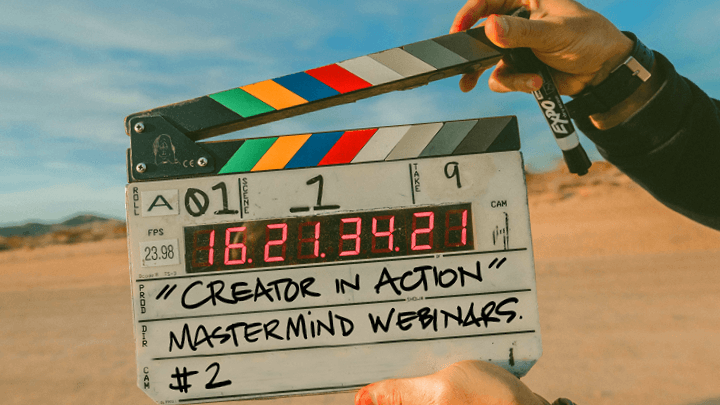 Patriot Jimmie Schwinn Talks About The Importance For Us To Prepare For The Worst And Expect The Best….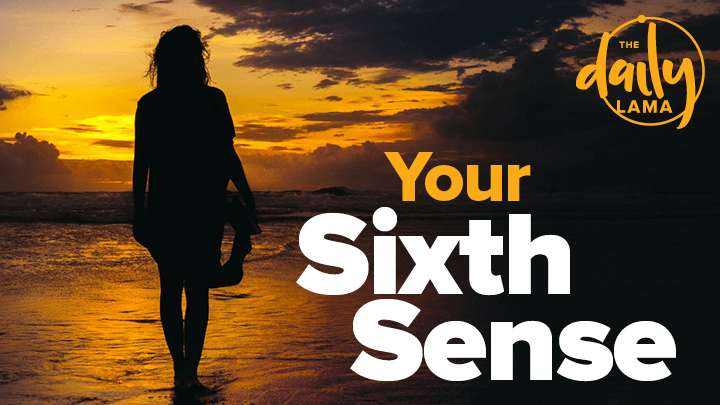 Your Sixth Sense is Getting To Know the Power of The Holy Spirit!
…