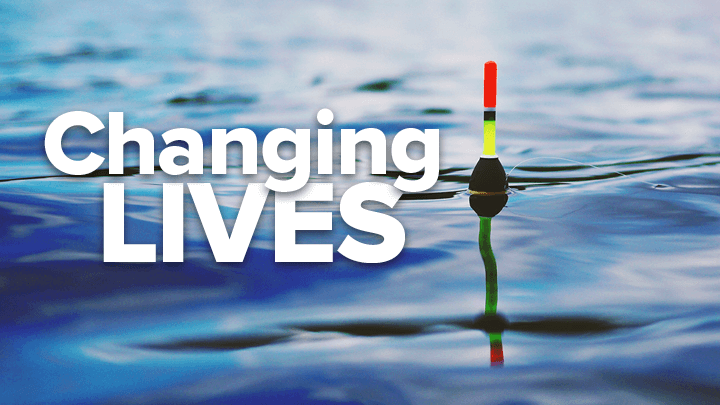 Joseph Land Gives An Overview For How Mastermind Webinars Is Teaching People How To Become Successful So You Can Impact The World For Good….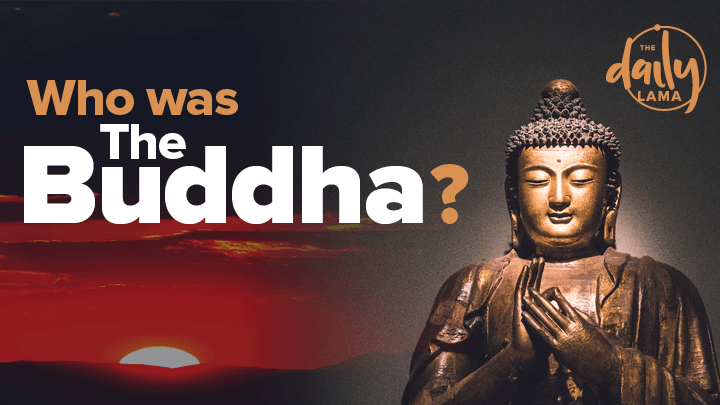 Who Was the Buddha? The Buddha Meaning the Was "Enlightened One" Born in Lumbini Province, Nepal Just North of India.
…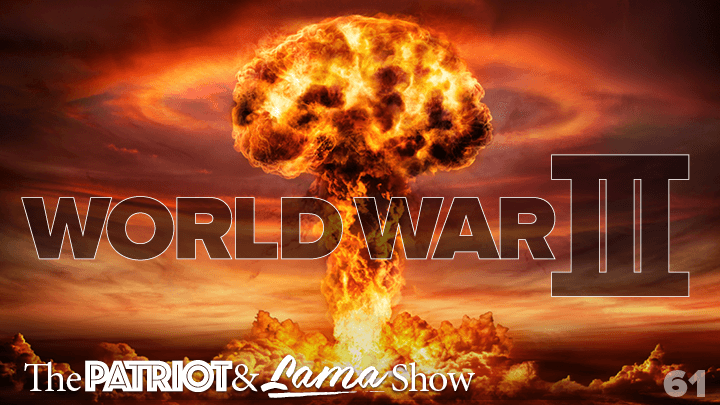 It Looks Like It is based on the Official Letter Served on Biden by Russia and Seems Like It Is Inevitable.
…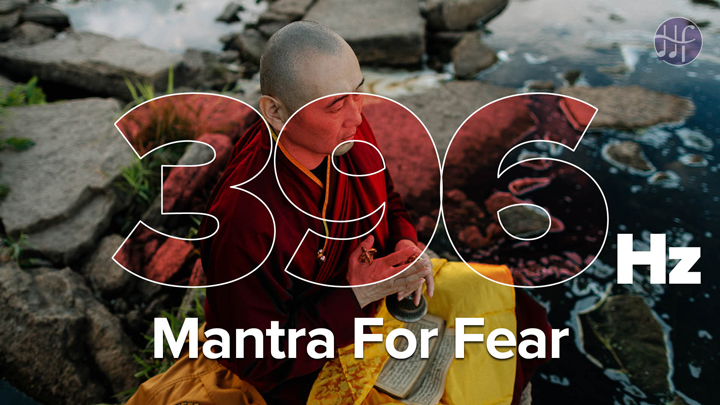 Do You Are Any of Your Loved Ones Have Issues with Fear? Whether It Be Subconscious or Conscious Fears?…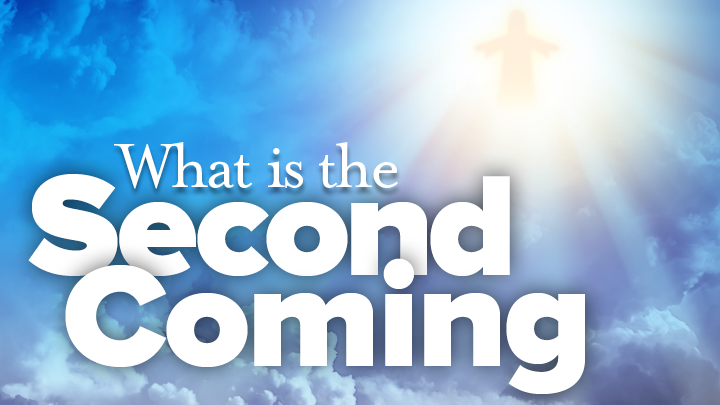 Jesus Demonstrated The Second Coming While He Was On Earth. Master Lama Rasaji Describes The Second Coming And Its Ties To Second Birth….