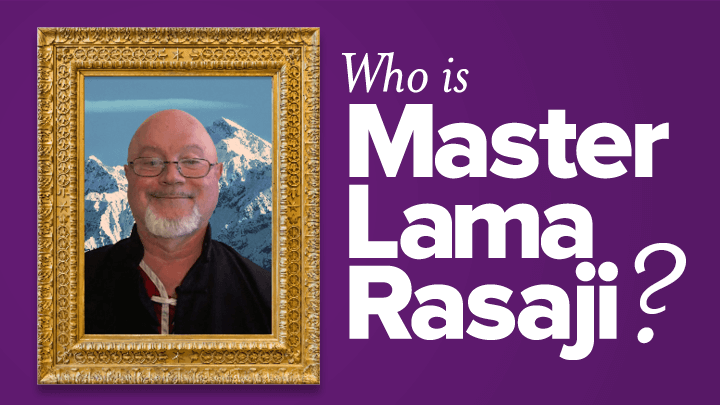 Jimmie Schwinn Tells Us About Master Lama Rasaji's Background And Experience So You Can Harness His Wisdom As You Create A Journey To Success….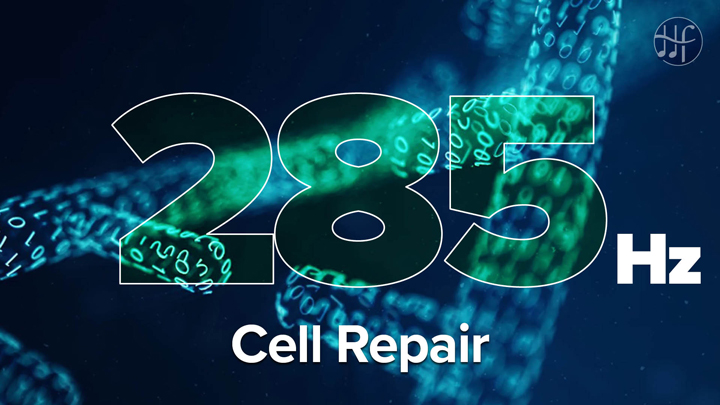 285Hz Is Associated with Cell Repair, And Tissue Healing Such as Scrapes, Burns, Organ Damage and Fractures….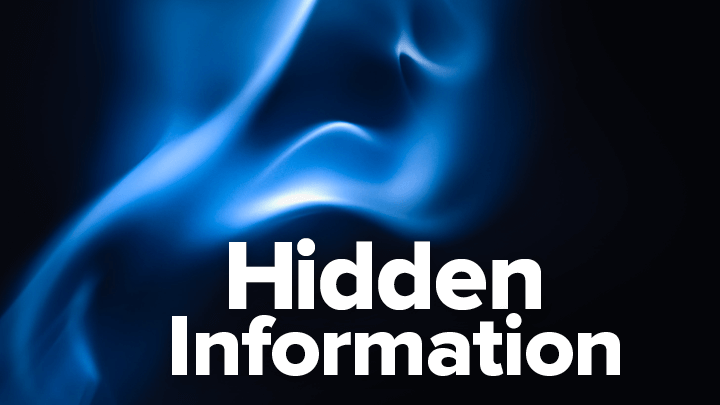 Is Information Being Hidden From Us?  Master Lama Rasaji Tells Us That Nothing Is Being Hid From Anyone Willing To Work On Themselves….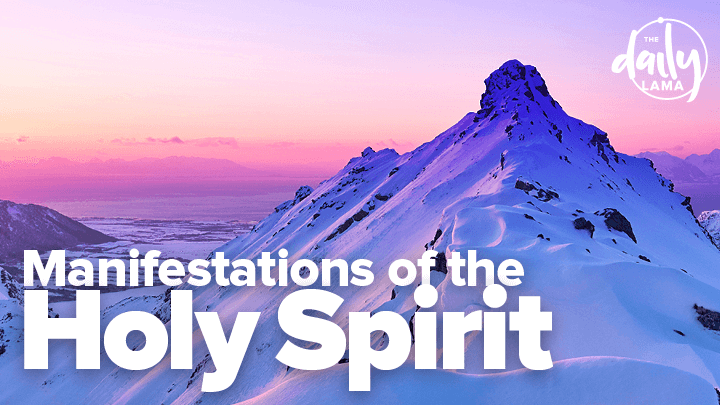 I Remember Hearing in Church Growing Up That God the Son Was Sitting to The Right Side Of God the Father. If That Is So and A Lot of People Believe That Is Who Sits to God, The Father Left? Hmm, Something to Think About.
…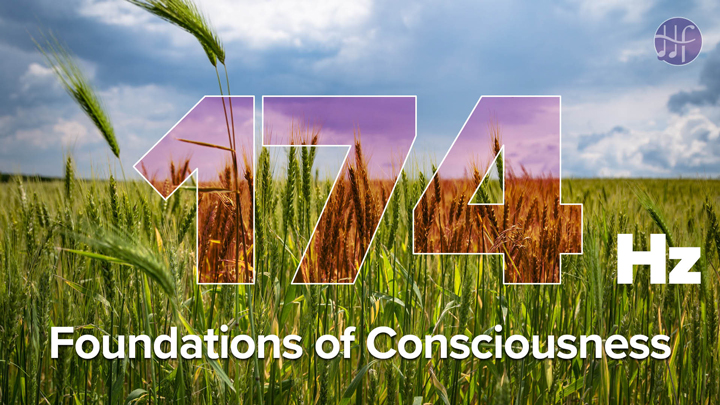 The Foundation of Consciousness Frequency By 174hz. Let's Build Our Foundation of Consciousness with This Music Today….