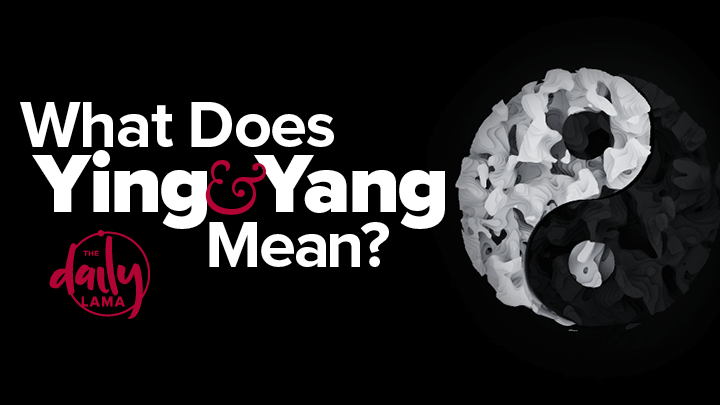 You Hear People Use the Word "Chi" Today Painted on Their Race Car as A Sponsor Or Comedians Saying You Know It's That Ying and Yang Thing and Then They Laugh, But Do They Really Know What That Means.
…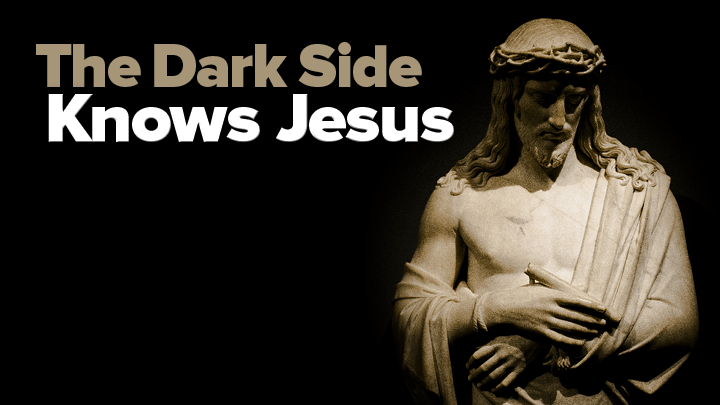 Master Lama Rasaji Tells Us Who Benefits From The Outpouring Of The Holy Spirit….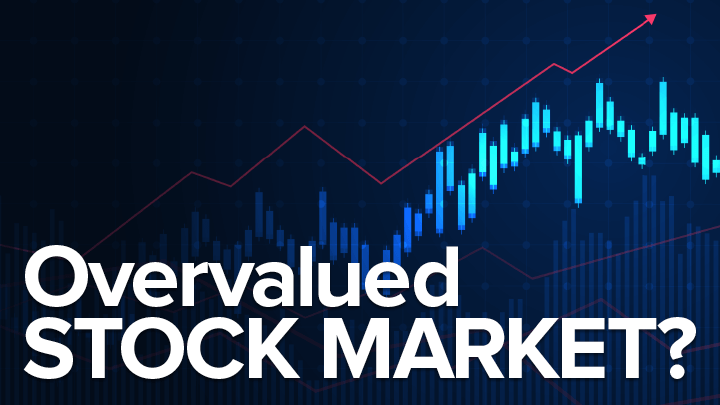 Master Lama Rasaji Points Out That The Pandemic Is Going Away And The Talk Is Moving To Precious Metals….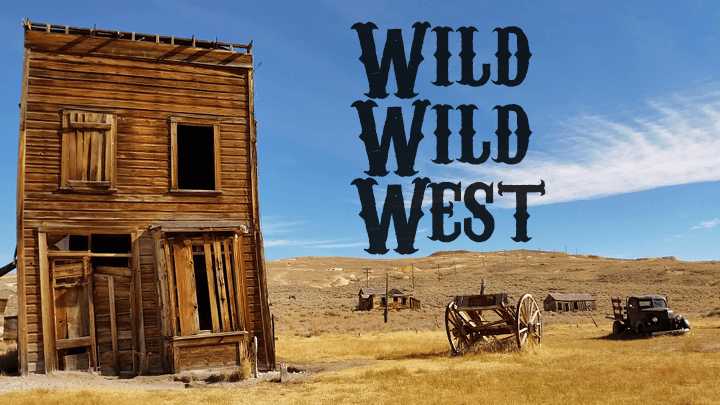 It Is Happening Now! Putin Has Backed The Russian Ruble With Gold And food Shortages Have Begun….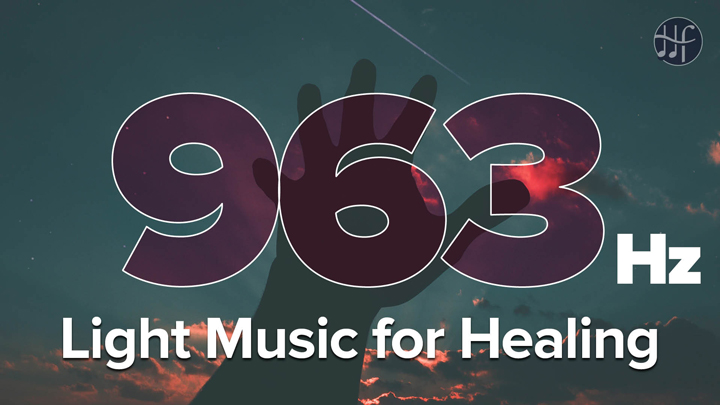 The Light Music for Healing With 963hz Frequency, Will Absolutely Awaken Your Soul and Inner Being!…