How Many Times Have We Been to Catholic Mass and Heard the Priest Consecrate The Host Into The "Body of Christ" And Say After the Order of Melchizedek?
…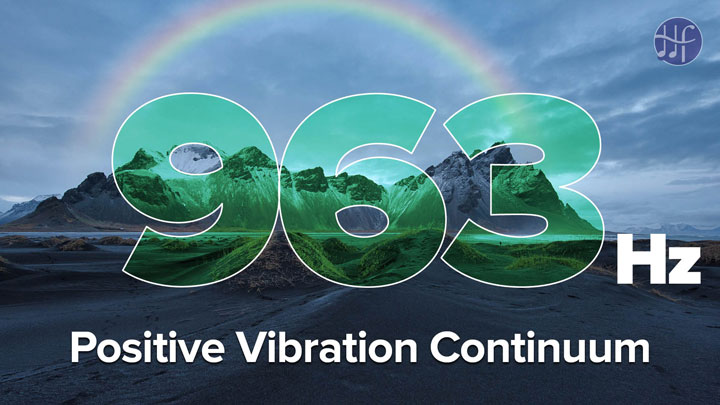 963hz Raises Positive Energy and Vibration Around the Crown Chakra, Which Leads Us to Spiritual Connection and Transformation….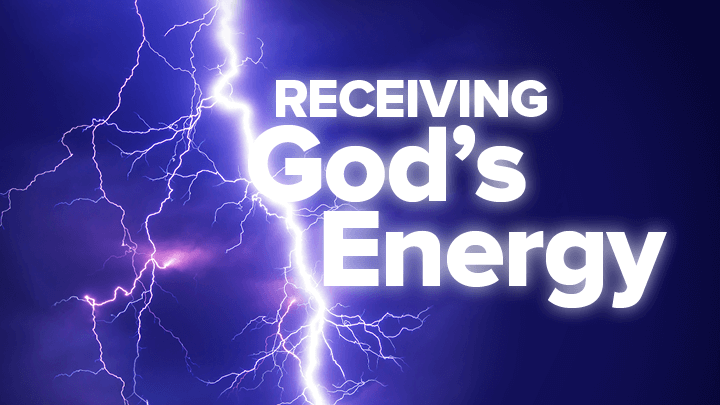 When enough people receive the Holy Spirit on Earth, what can we expect?…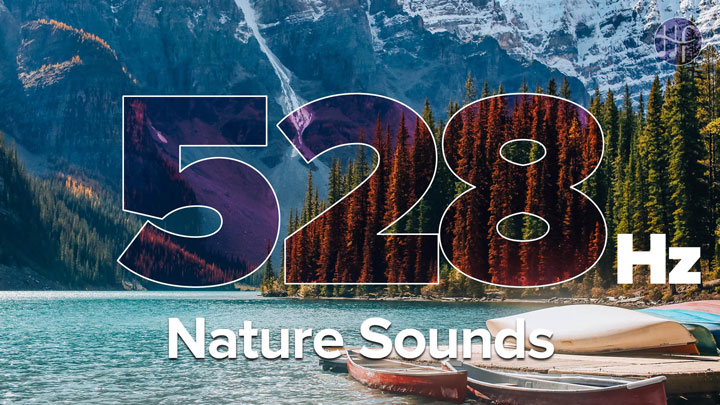 Fun Fact: Chlorophyll, Which Helps Plants Draw Energy from The Sunlight, Turning the Plants Green Vibrate At 528hz….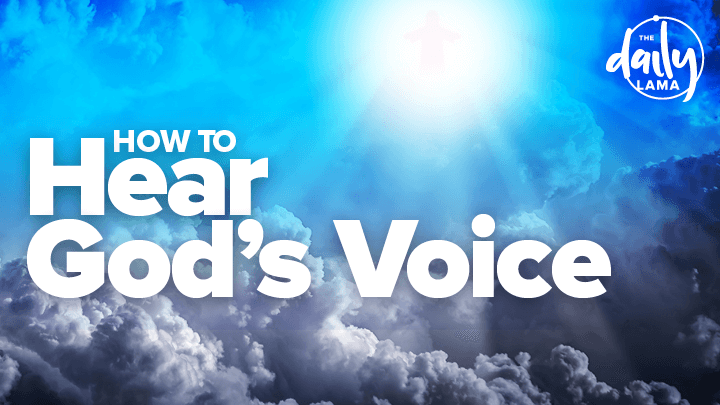 If Prayer Means "To Ask" And Meditation Means "To Listen", Who Are We Listening To and Can We Train Our Ear and Ourselves to Tune in To God and Hear Him?
…