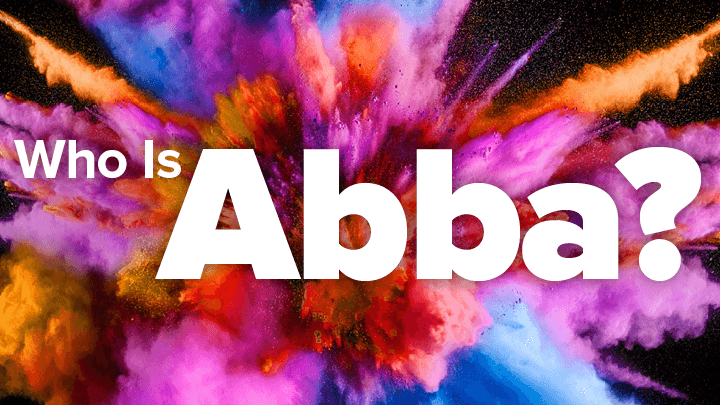 Master Lama Rasaji Explains The Term "Abba" And Why This Term Gets His Total Respect….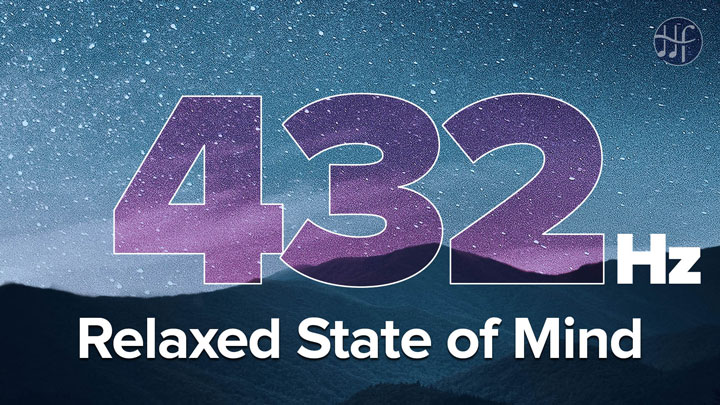 Dramatically Reduce Stress Levels and Boost Positive Energy with This 432hz Frequency Music….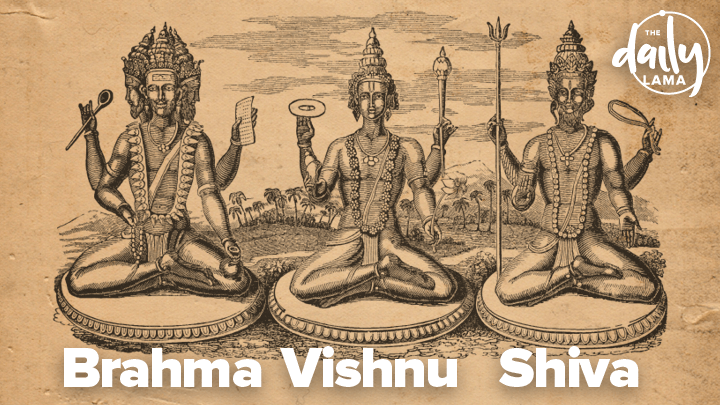 Have You Ever Wondered Where the Concept Of "The Holy Trinity" Came From?
…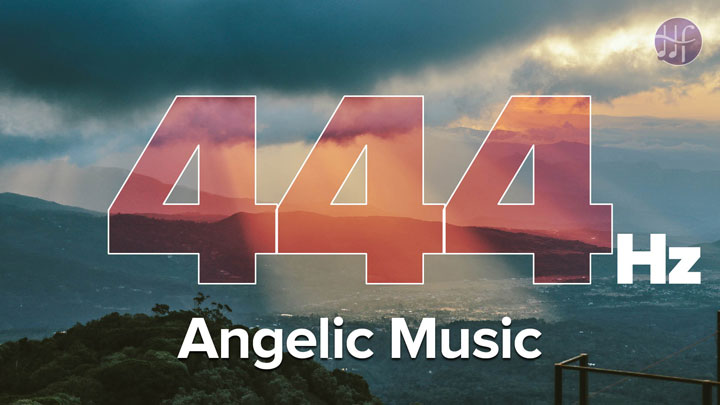 This 444hz Angelic Music Is Known to Detoxify Your Spirit, Connecting You with Your Angels, Wisdom, Intuition, And Getting Rid of Negative Energy….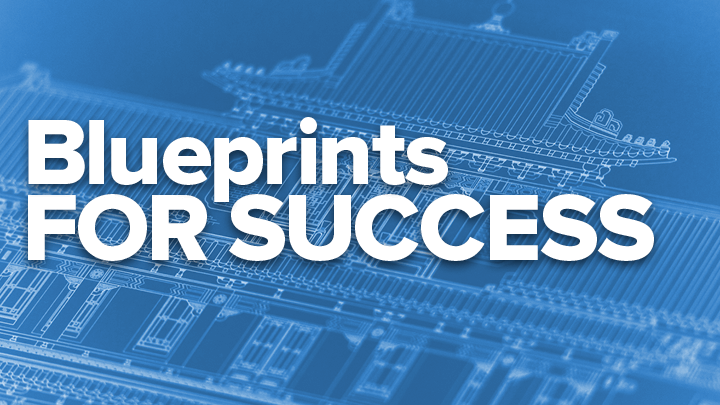 We Are Showing You All The Blueprints We Possibly Can To Help You Be Successful, But There's One Thing That Only You Can Bring….