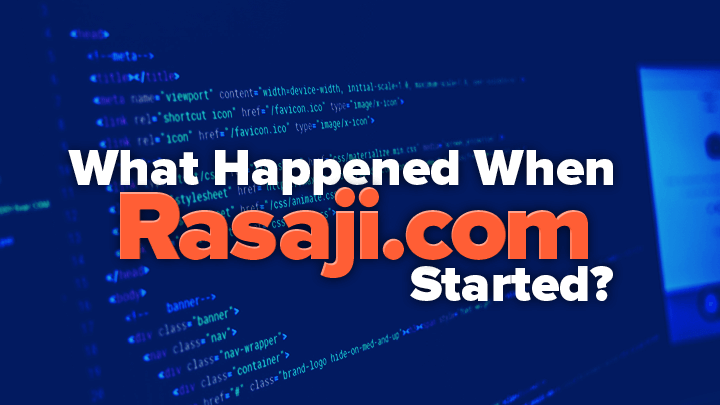 Master Lama Rasaji Knew In 2001 That The Internet Was Going To Be A Key Component To Generating Income In The Future So He Jumped In And Created A Website….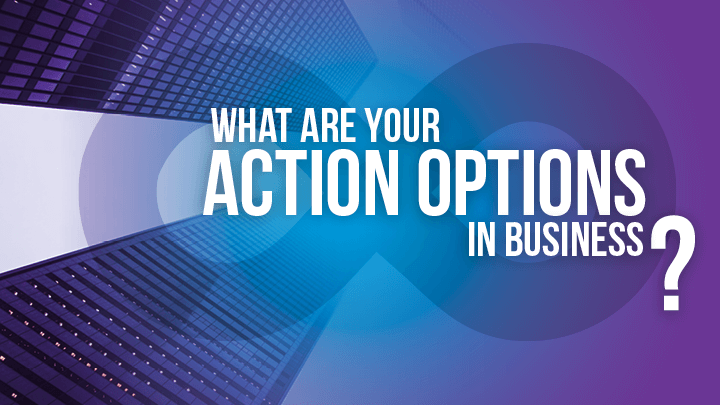 Every Business Owner Today Needs A Website. And There Are Many More Tasks That Business Owners Complete Each Day. As You Become More Successful, You Will Want To Understand These Tasks In Great Detail.  …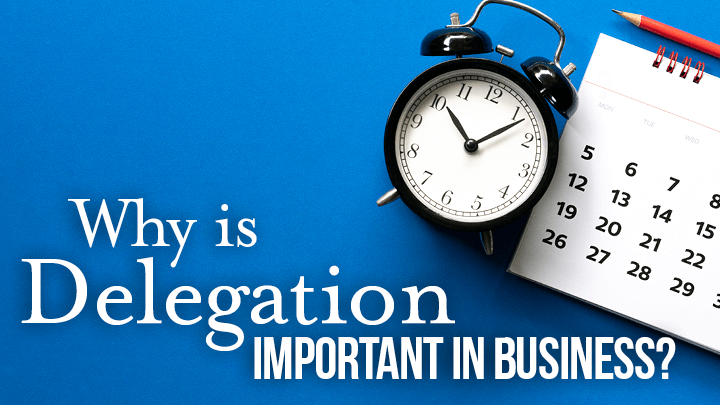 We Know Project Management And Delegation Is Important In Daily Business….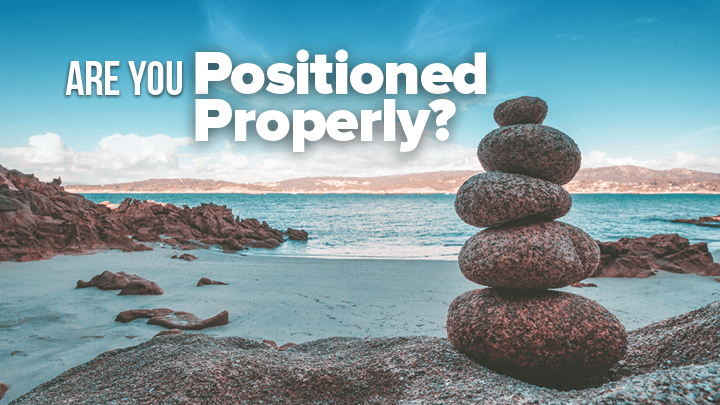 It Seems Financial Systems Are Collapsing Right In Front Of Our Eyes! Are You Fearful Of Your Financial Future?…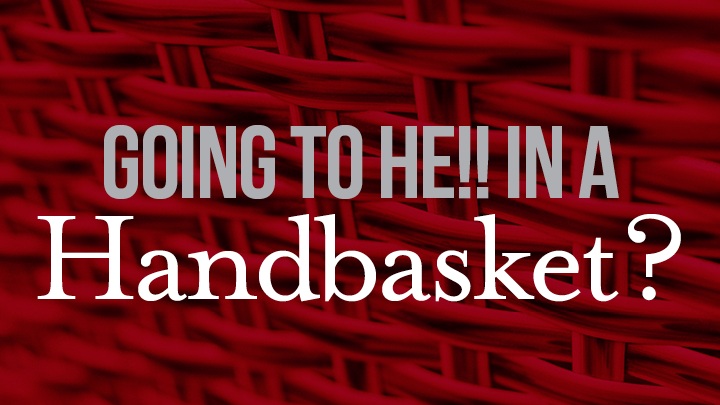 Is The FDIC Reliable In A Crisis? How Much Cash Should You Have In The Bank?…