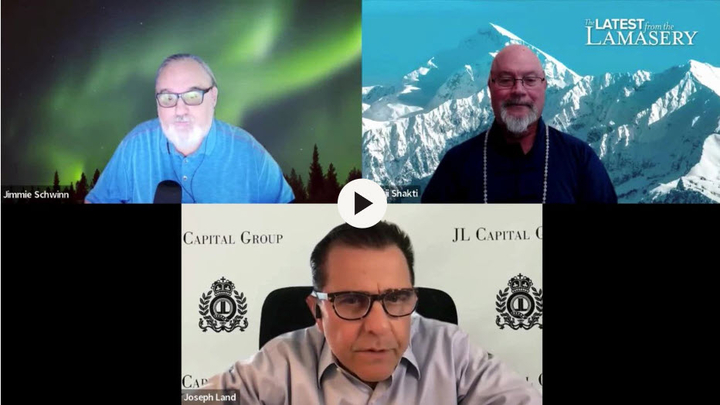 Many People Are Concerned And Discouraged With The Stock Market Right Now….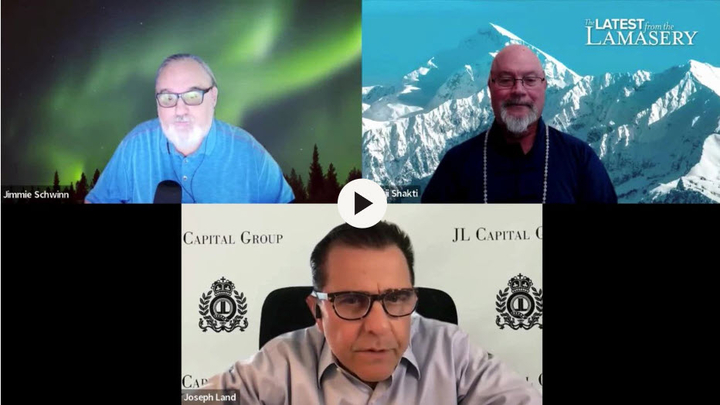 Many People Are Waiting For A Currency Revaluation And Debt Forgiveness….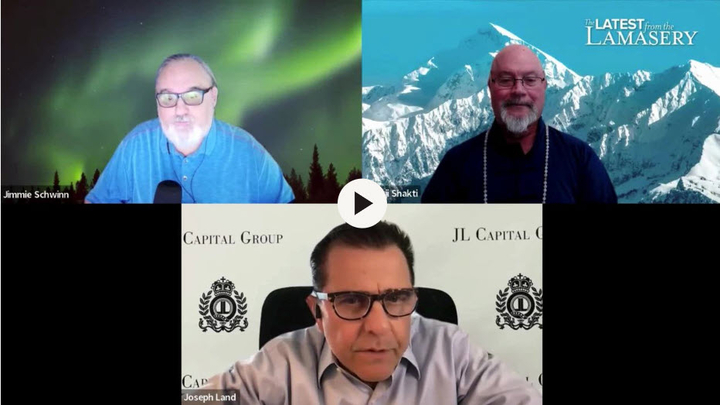 It's Time We All Wake Up! Spiritually Minded People Are Not Accepting The Spiritual Responsibility That Comes With Managing God's Money….
Master Lama Rasaji Tells Us More About The Times Of Adam And How It Connects To Jesus….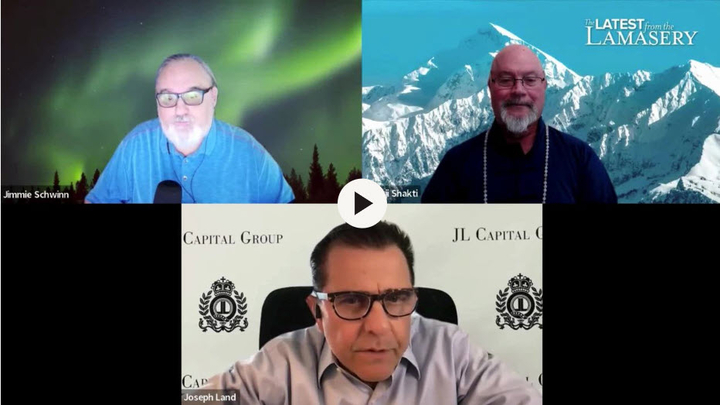 If You Purchased Life Insurance For Your Children, Is It Possible & Worthwhile to Convert It To Silver or Precious Metals? …