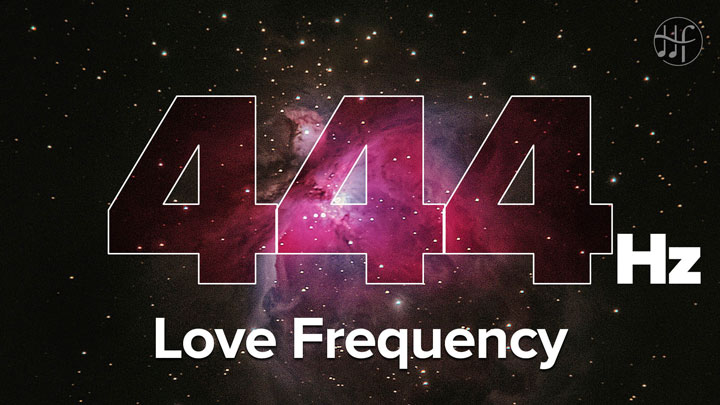 Allow This 444 Hz Love Frequency to Awaken Your Higher Consciousness and Create More Positive Emotions in Your Life….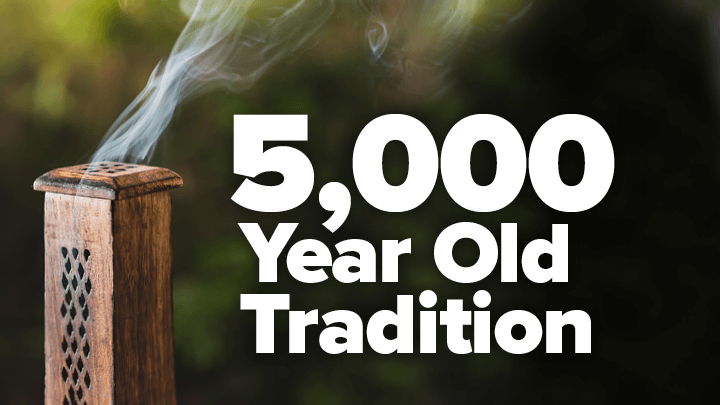 Master Lama Rasaji Talks About A Festival That Has Been Happening In India For Thousands Of Years….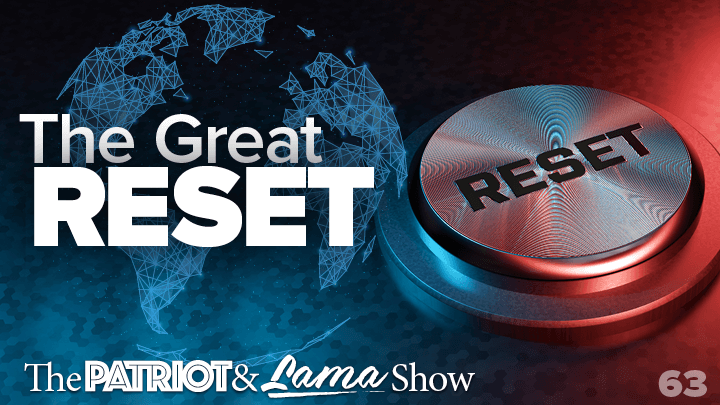 Is There a Difference Between Mans Reset and The Heavenly Father?…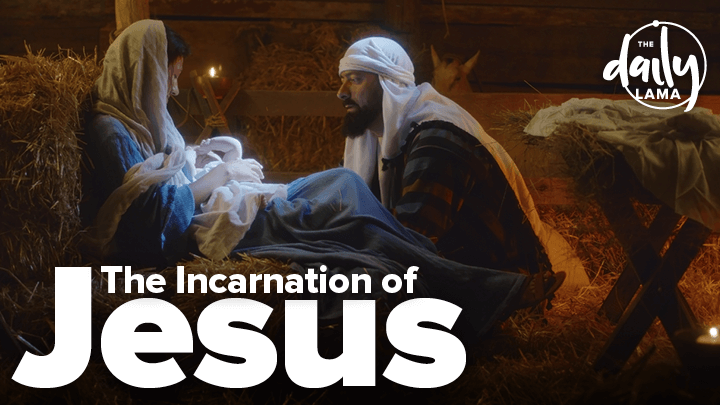 Who Was This Great Being? And Why Did This Incarnation of Jesus Change Everything? In Today's Daily Lama, Master Lama Rasaji Will…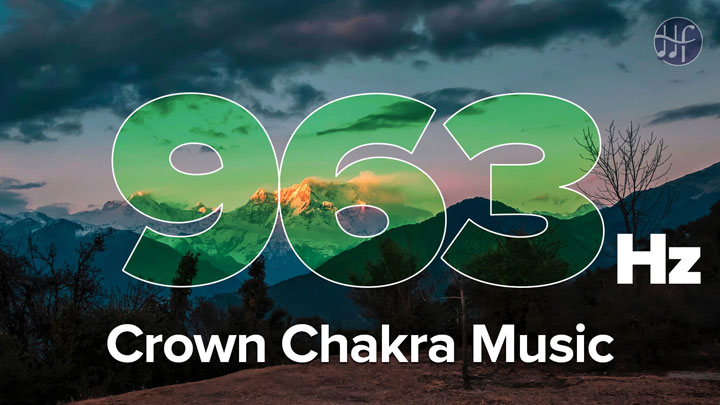 Let's Unlock Our Crown Chakra with This 963 Hz Music! Give Power Back to Your Goals, More Importantly, Give Power to Peace! Om Shanti….