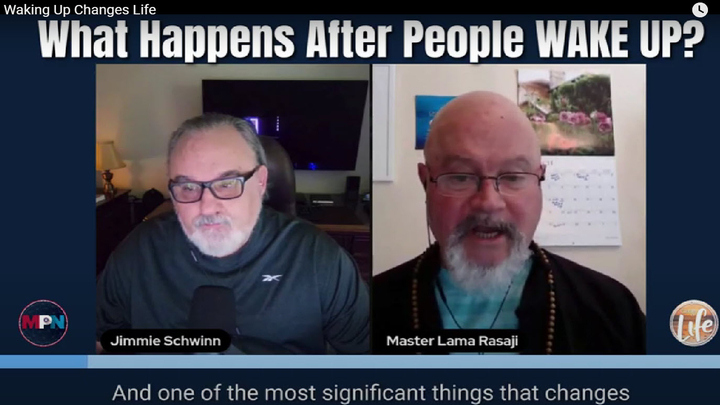 Lots Of People Are Experiencing A U-Turn In Life. As Each Of Us Pursues Truth And Comes Into Second Birth, You Have The Power To Change Your Life….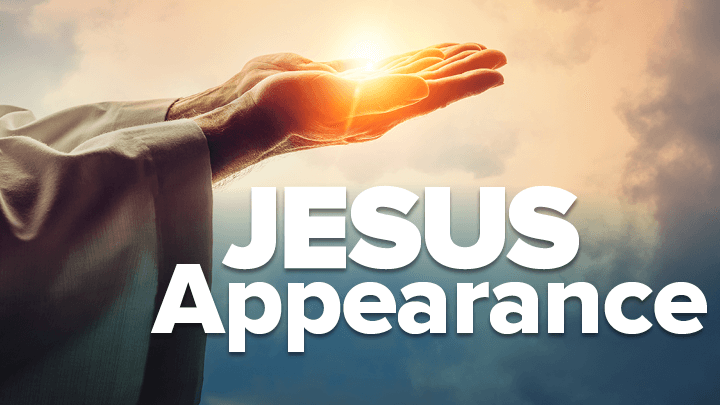 Master Lama Rasaji Tells Us About The Physical Appearance Of Master Rabbi Jesus And The Hues That Appear In His Presence….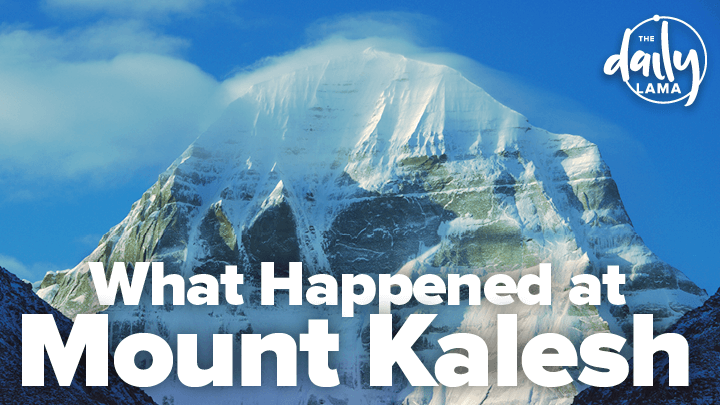 What Happened at Mount Kailash? Very Interesting! This Place Makes the Bermuda Triangle Seem Like No Mystery at All. Do You Know That Several Space Flights from NASA Have Seen The 7 Different Color Lights Projecting Out into The Atmosphere as They Fly Over Mt. Kailash?
…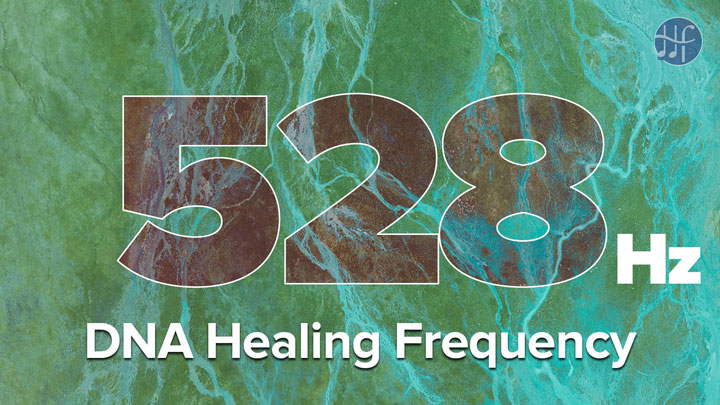 528 Hz Can Positively Affect Cellular Water Clusters Assisting in Removing Impurities for A Healthier and Balanced Metabolism….
Is Feeling Emotional Part Of Second Birth? Master Lama Rasaji Tells Us About The Blessings We Will Experience As We Go Through This Process….