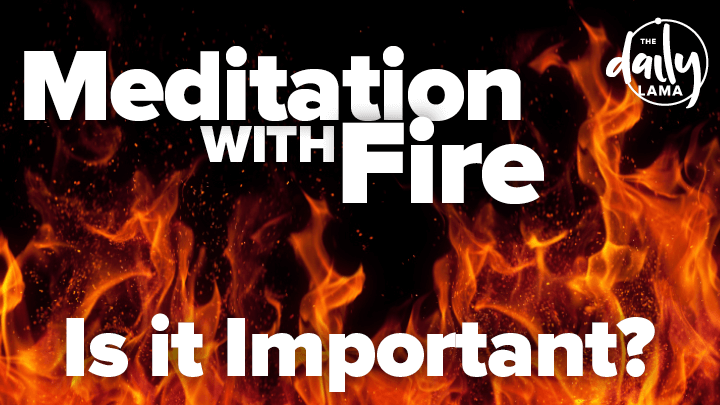 It's Called Ho' Ma Havan in Sanskrit Which Means Fire Purification. Breathing Energy Or Prana Or Chi as We Are Meditating and Doing Ho' Ma Havan Purifies the Spirit and Strengthens the Soul or Shirat.
…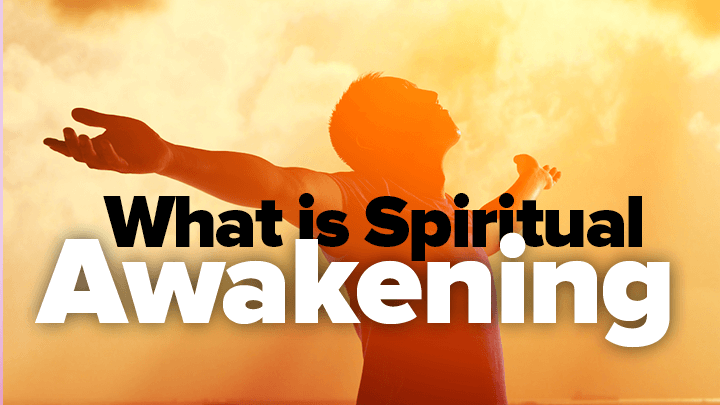 It's Part Of Finances, Investing, Work, Personal Relationships And Every Aspect Of Life….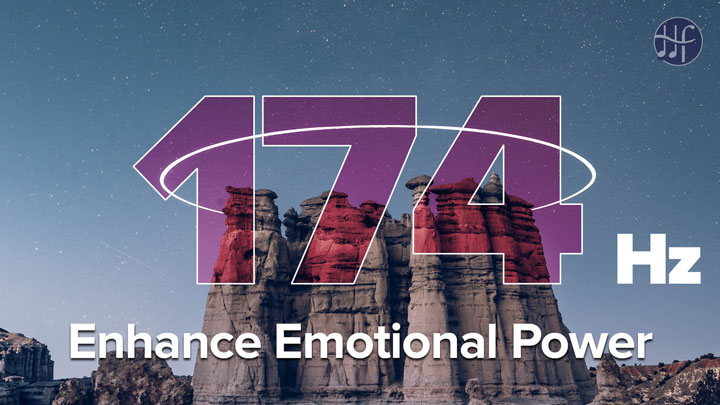 174 Hz Frequency Encourages Sense of Safety and Comfort from The Inside Out. It Starts with Emotion and Internal Organs and Works Eternally to Rebalance The Energy of Your Aura….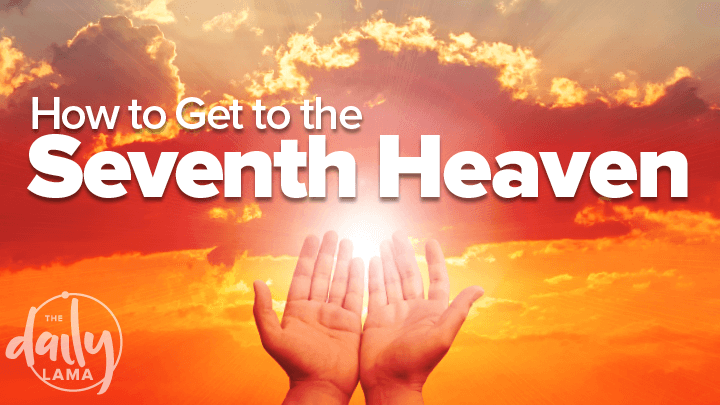 Do You Know There Is More Than One Heaven? I Knew a Man in The Body or Out Of The Body He Was Raised to the 7th Heaven.
…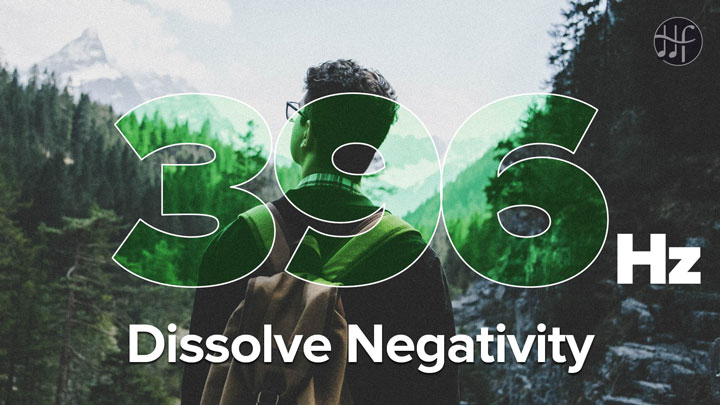 396 Hz Dissolves Negativity, Subconscious Fears, Worries, Doubt, and Anxiety. It Boosts Your Ability to Find Inner Peace!…