How To Create Passive Income
Enjoying a Passive Income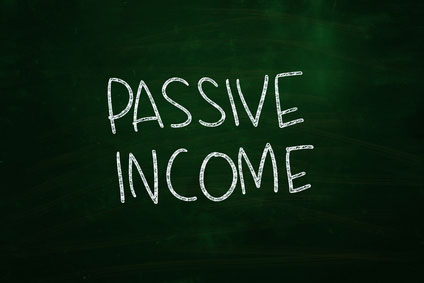 One of the biggest misconceptions about success is that it is something that can be achieved easily and enjoyed leisurely. In some cases this is true but for most people you talk to who you would consider successful, will tell you that most of the time they worked hard to achieve their status and did not have it handed to them. The key to success in wealth creation is in finding a system that works for you and that can assist you to achieve your financial goals. A large part of the success in the  lives of  most every successful person you will meet is passive income. This is income collected without you needing to have any direct influence over it.
Passive income happens more often than you may think. Some of the instances of passive income streams in network marketing include:
products purchased by customers on a monthly basis
adding new associates to your business
adding new products or services
having an online shop that generates income 24/7
The one thing that all of these examples have in common is that there was a fairly good amount of initial start up work that led up to the flow of the passive income. Just as an author has to write and create to sell a continuous amount of book or a stock broker had to spend months researching stocks the same . In order to create passive income there will be work involved in getting it set up and working correctly, but the forward effort is well worth the reward.
There are several ways that people can generate passive income from network marketing. For example, if you sell a product to a customer and the customer buys that product on a monthly basis, then you will continue to get a commission from that customer. You only sold the customer on the product once, but you continue to reap the benefits of that sale for many years. As you build up more customers buying more products, you can start to see how this can become a lucrative way to generate an income. But with network marketing, the potential for making an ongoing income does not stop there.
In order to grow your business in network marketing, you need to add new marketing associates to your network.  Each time you add a new associate, you receive a passive income from everything that associate does. Once that associate establishes his own network, you get a commission from everything the network does. It can grow into a fun and profitable way to generate income.