Tips for Achieving MLM Success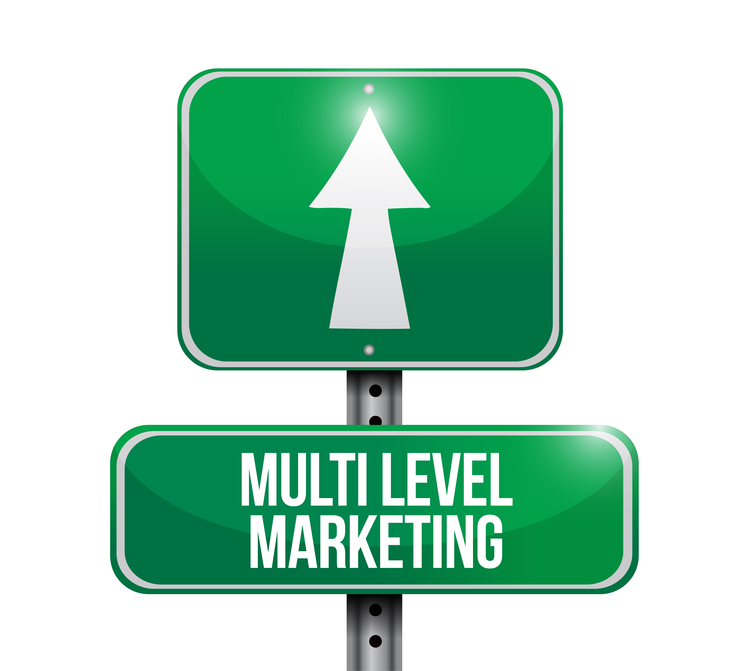 Whether you have tried your hand at multilevel marketing opportunities in the past or are completely new to this type of business, you will want to absorb as much information as possible to achieve MLM success. Have you ever wondered what sets apart those who are successful from those who throw in the towel early? While there is no magic formula that will work for everyone, there are a few hot tips that will help get you started.
You have to decide you want to succeed.
One of the first tips towards achieving MLM success is to decide that you are going to be successful. The mind is the most powerful tool that you possess, so when you put it to work for you there's really nothing that you can't accomplish. Naturally, you'll need to put in a great deal of time and effort to grow your business as well, rather than just thinking about it! With true desire for success, however, you will be firmly on your way.
Learn more about how network marketing works.
Once you have made your mind up that entering the world of MLM is something that you want to commit to, the next step is to absorb everything you can about network marketing. You can learn about how to use leverage, how to manage your multiple streams of income, and how to start generating and retaining leads using online marketing.
Choose your products carefully.
Finding the right products or industries to stand behind and sell is one of the biggest factors to consider when you are looking at MLM opportunities. To achieve MLM success, you'll want to find products or services from some of the top industries, like:
Travel services
Health and beauty products
Technology
Home wares
Don't be afraid to put your eggs in more than one basket and branch out to encompass several worthwhile products, with the help of your network affiliates. This will help you increase your chances of turning a profit.
Read over all tools and brochures that your corporation provides.
Your MLM company is there to help you succeed, so it's in your best interest to read over all the information that they give you. Be sure to ask any questions you might have when you are just getting started, because the best companies will have your MLM success in mind and will want to give you the tools you need to jump ahead of the competition and start building your network.