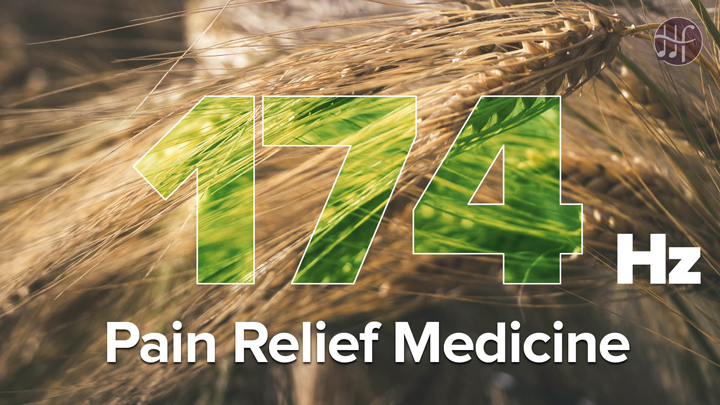 This 174Hz Frequency Is the Lowest on The Scale and Serves as A Natural Anesthetic….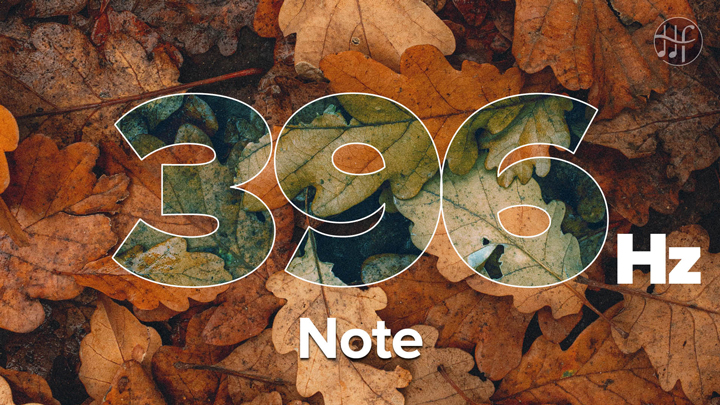 This 396Hz Note Will Turn Your Grief into Joy, If You Are Suffering from A Lost Loved One This Is the Perfect Tone to Listen To….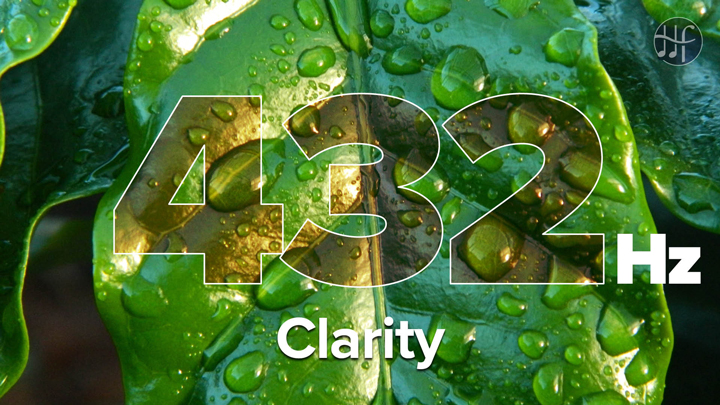 This 432Hz Influences on Spiritual Development for All Listeners, For More Inner Peace as It Is Known for Its Mental Clarity Gain….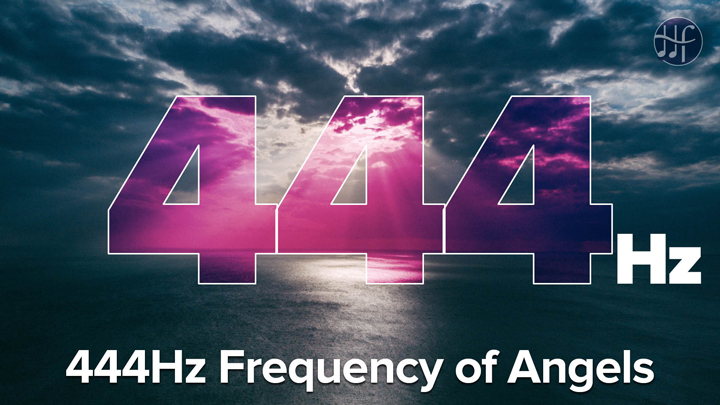 Relax With the Frequency of Angels in This 444Hz, 444hz Is Known as The Number of The Angels!…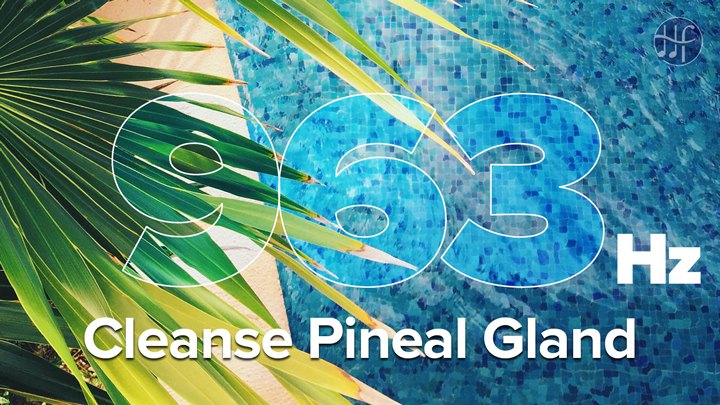 963Hz Cleanse Pineal Gland, Well It Does Exactly That. It Is Known for Awakening Intuition Along with Opening Up Our Pineal Gland….