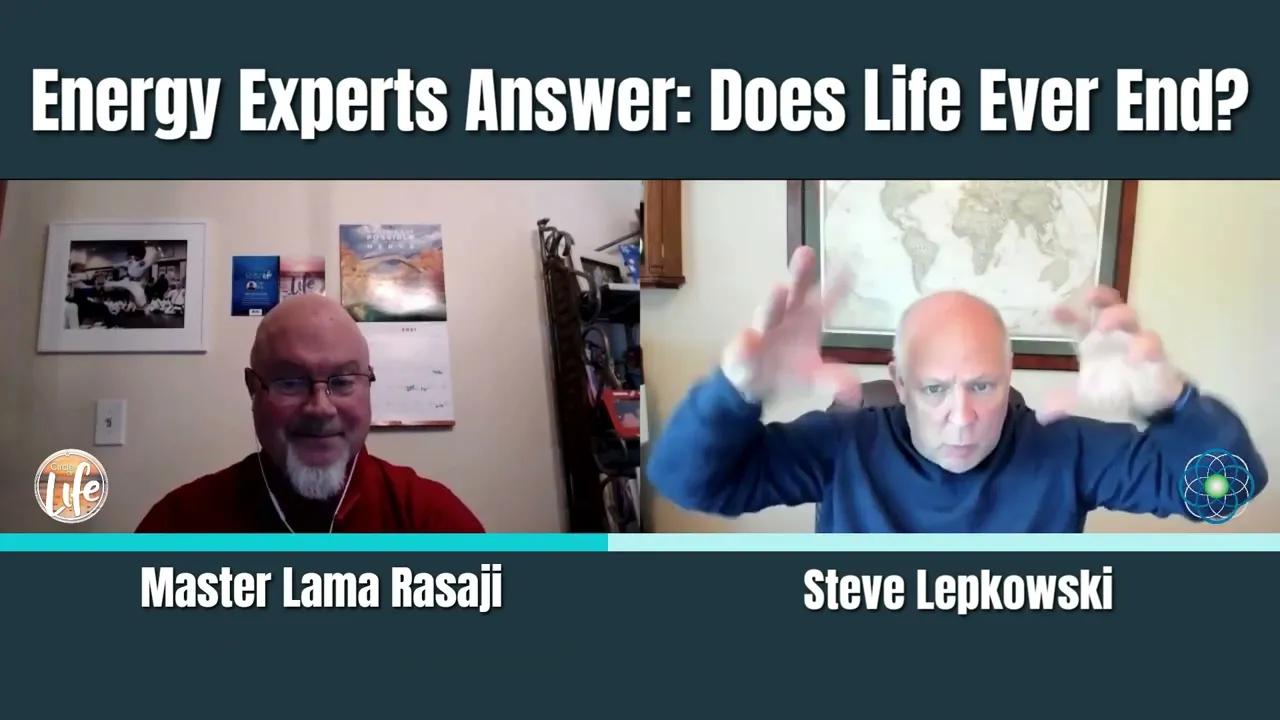 Genius Steve Lepkowski Gives His Perspective on Our Physical Existence.
…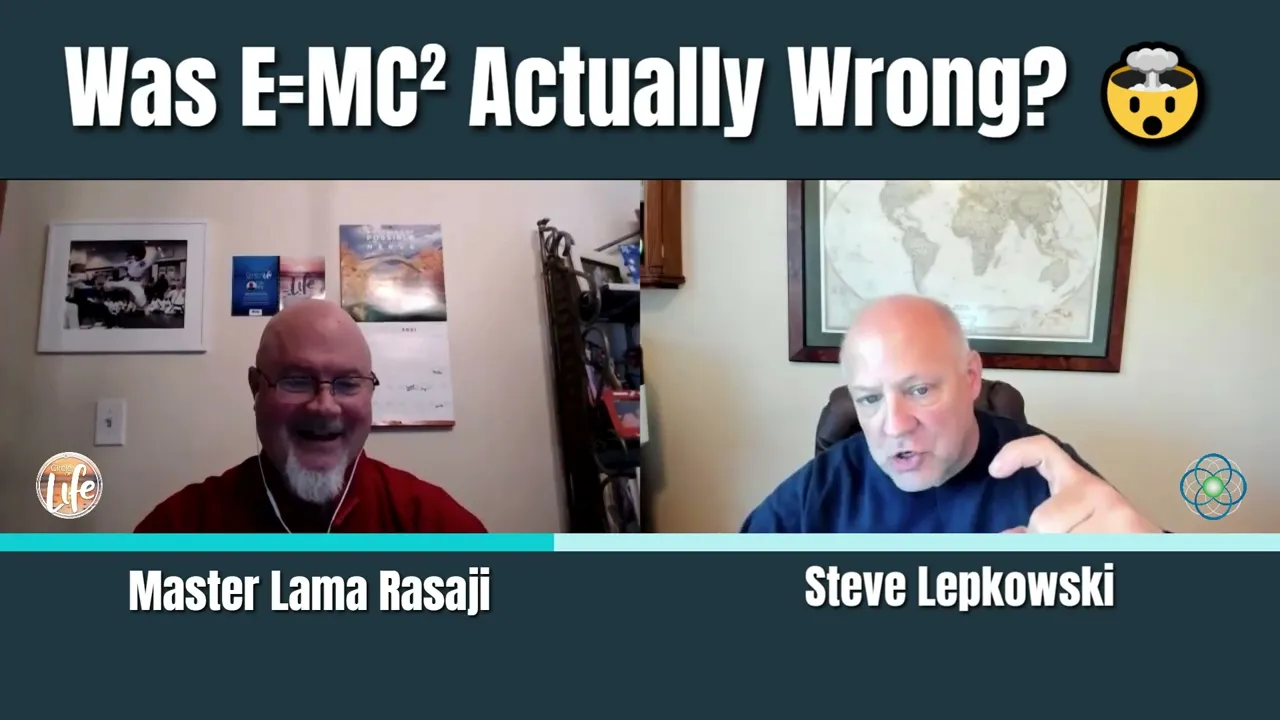 We Are All Made of Energy. Watch This Video from Master Lama Rasaji and Genius Steve Lepkowski to Hear More from These Two Masters of Energy! …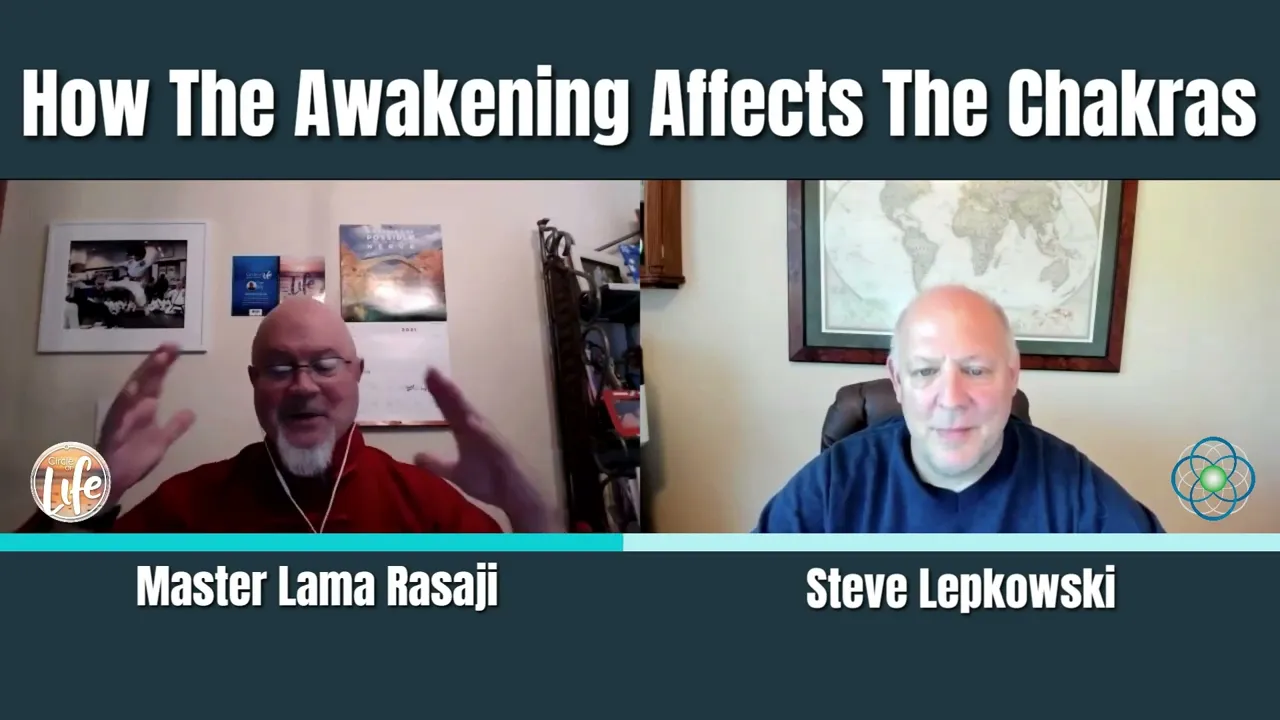 Everything Will Continue to Be Shook Up and Then It Will Come More into Balance and Its Natural Alignment….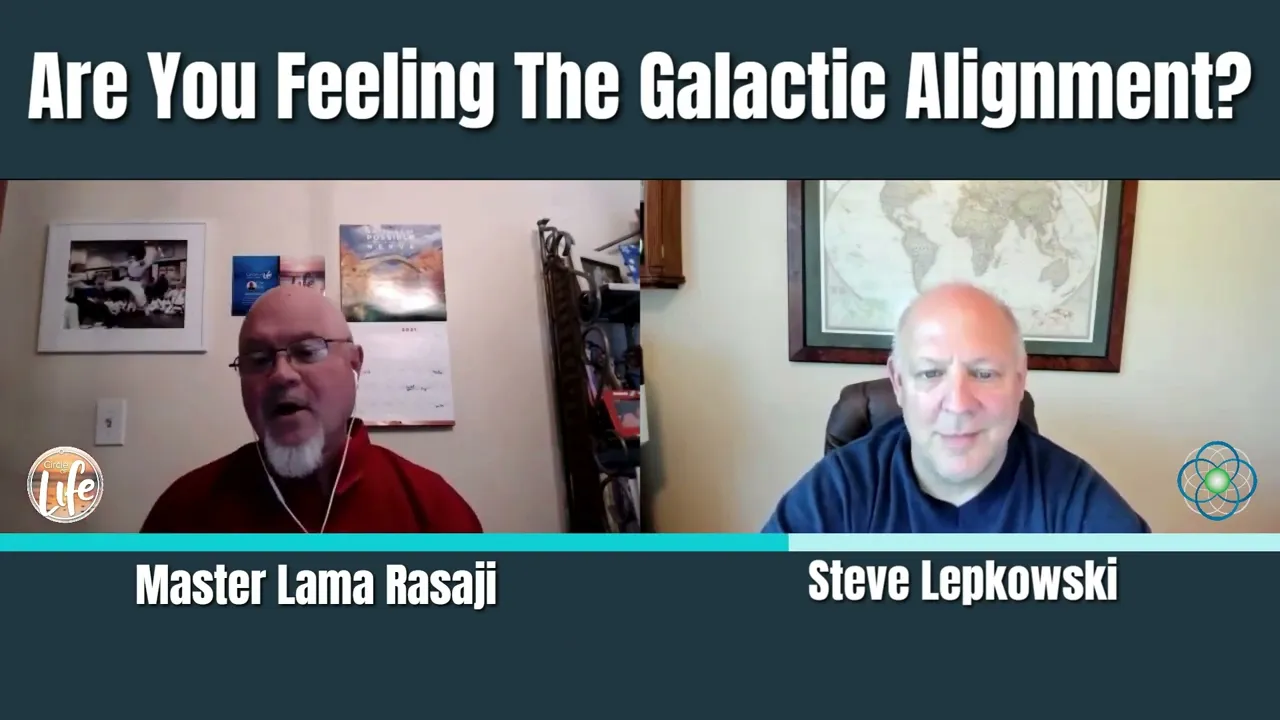 This Segment Was Recorded A Few Months Ago, But the Shifts Are Happening Now More Than Ever.
There Is Only One Way Forward and That Is Continuous Growth and Expansion.
…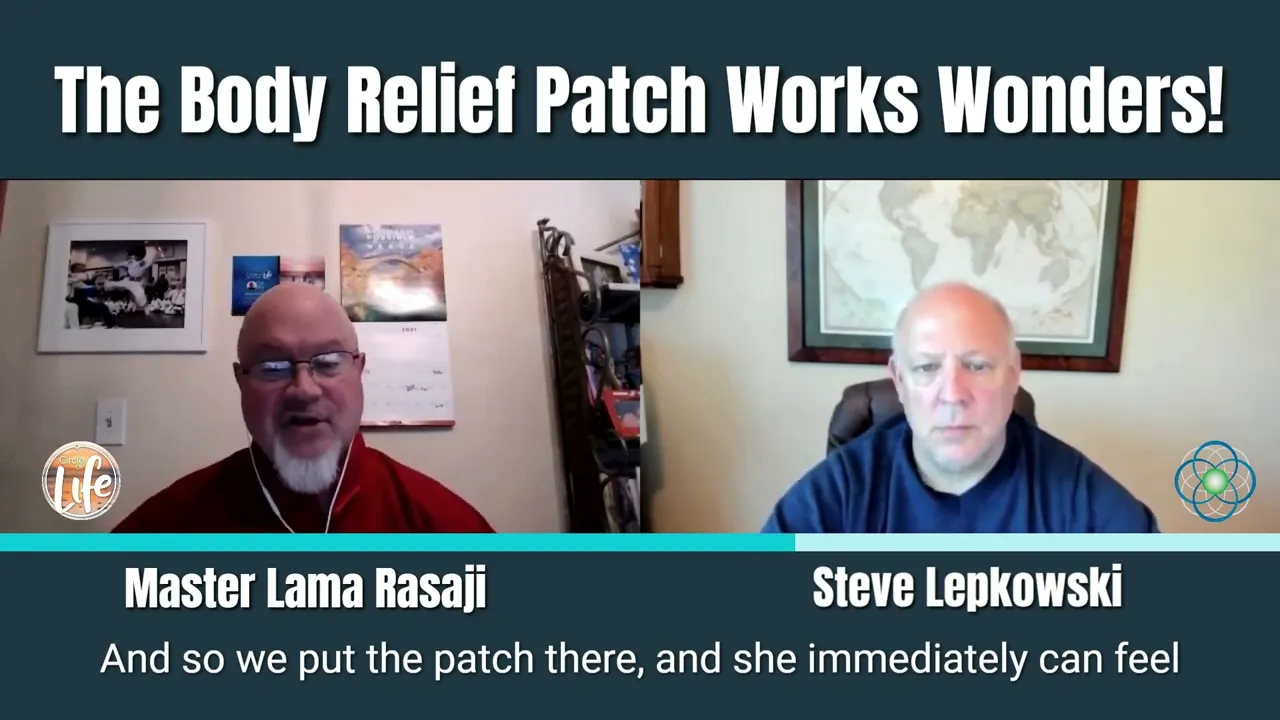 These Body Relief Patches Work Wonders for So Many People! Watch This Video to Hear from Master Lama Rasaji and His Experience with Them….