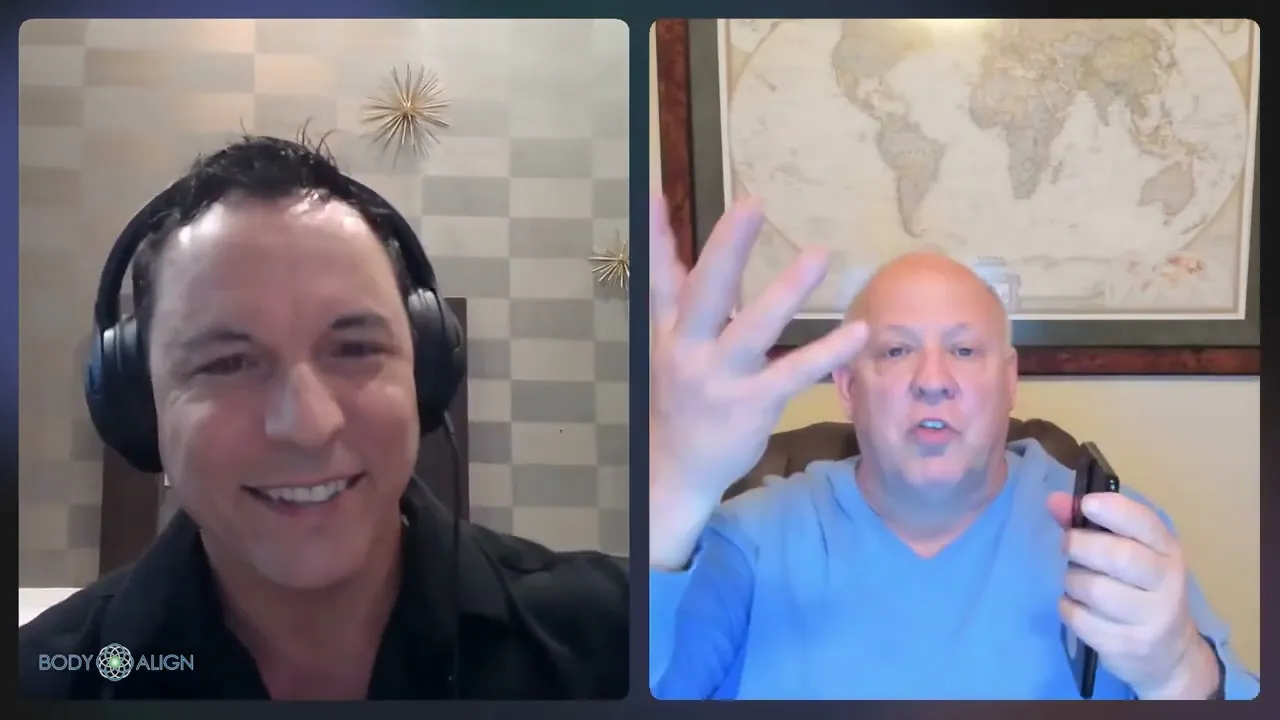 In this video, Genius Steve Lepkowski talks about the more enhanced 5G that we are seeing and many people have been feeling….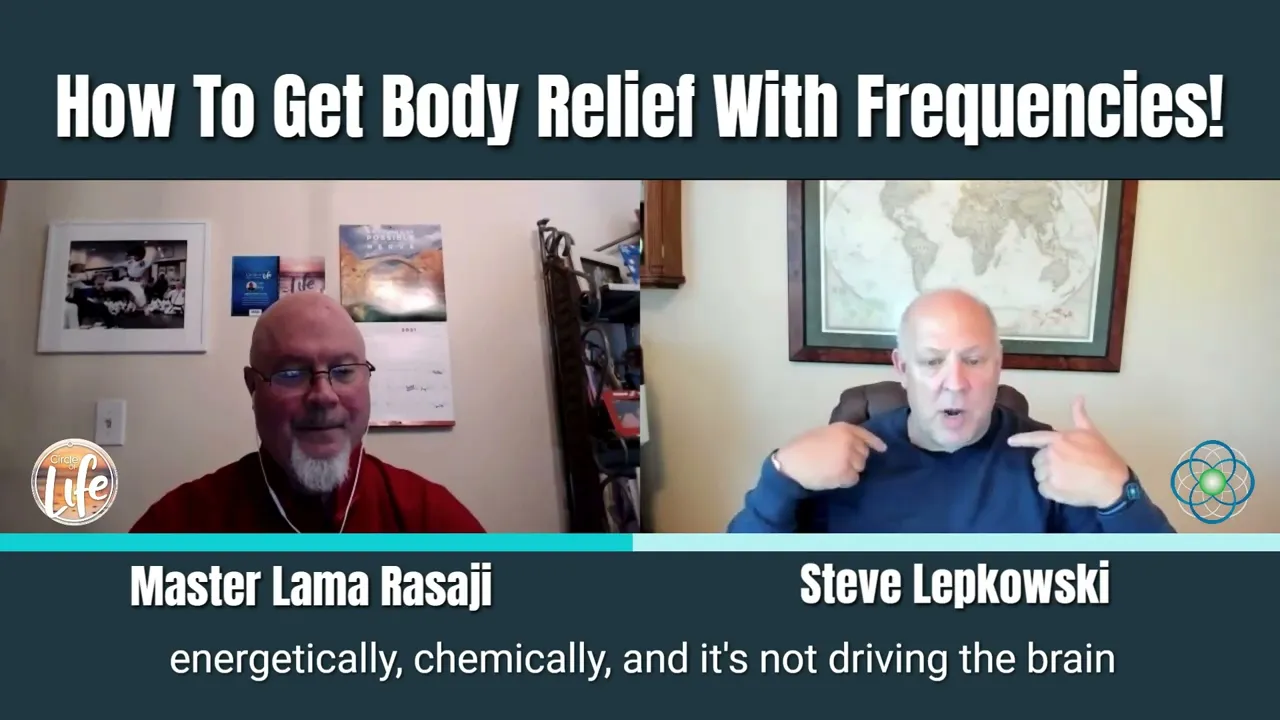 If You or Anyone You Know Ever Deals with Physical Pain, These Body Relief Patches Can Really Be a Great Solution….
These Mass Patches That Steve Created Are Incredible. He Explains Just Some of The Benefits of It and What It Can Do for You. You Will Want to Get These and Try Them for Yourself. …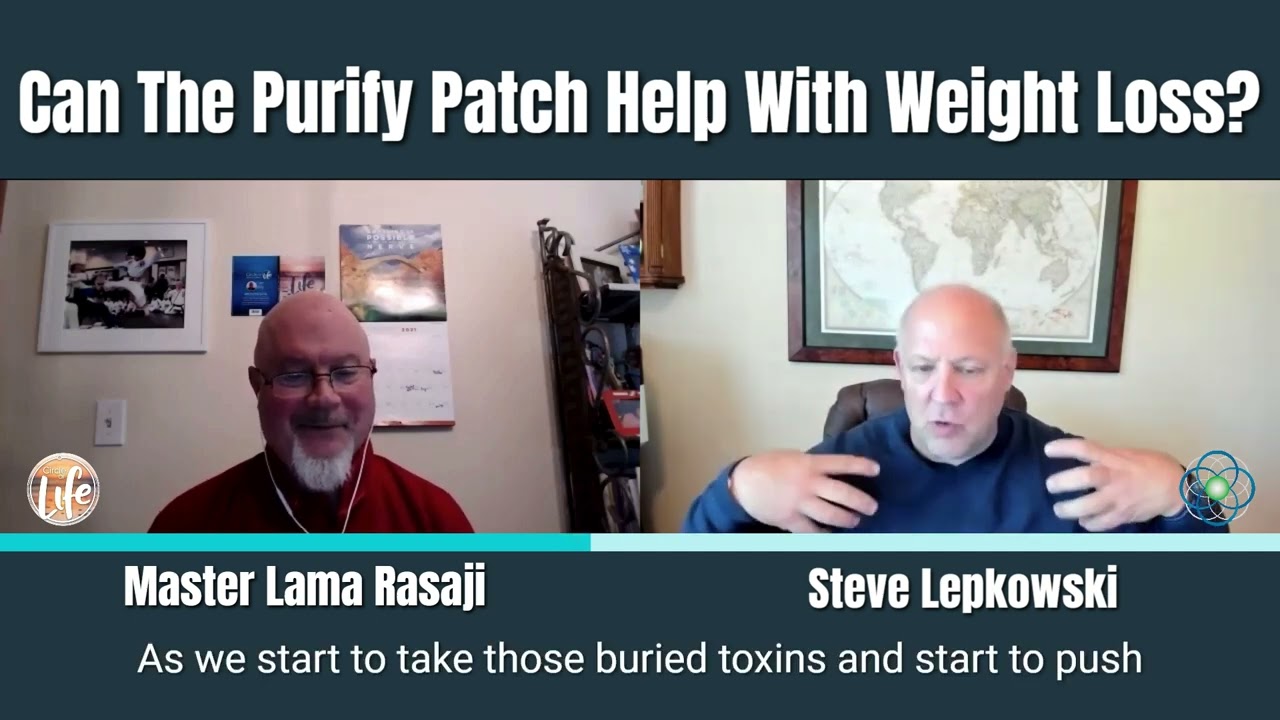 Genius Steve Lepkowski Created a Variety of Incredible Products. One Of Them Is the Purify Patch….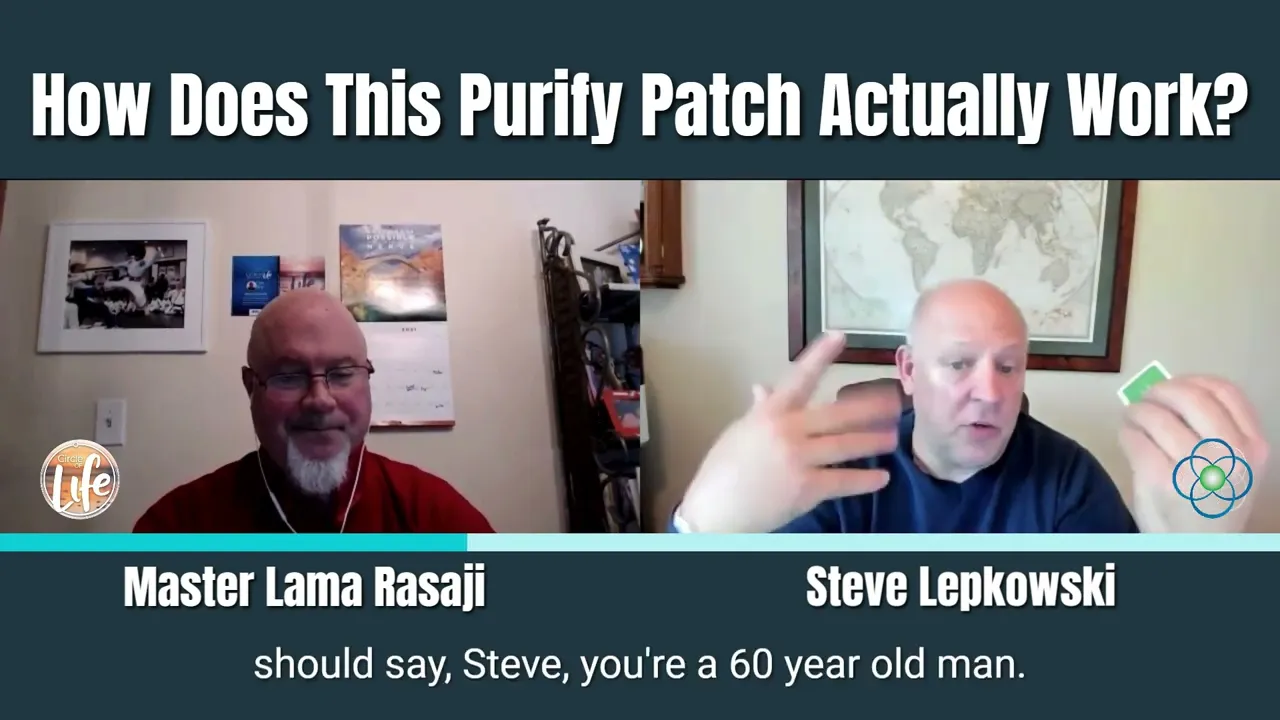 We All Know That It Is Important to Detox the Body and Get Toxins Out of The Body….