Build Your Business Strategically, Not By Accident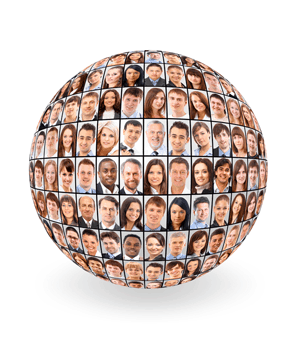 If you envision yourself advancing to higher levels of leadership, walking across a stage at convention being honored for your achievements, earning lifestyle bonuses that afford luxury cars, vacations and dream homes… then you need to focus and build your business strategically rather than by accident.
Top leaders will tell you "keep your focus on the numbers and the results will take care of themselves."  What does this really mean?
It means that you should map out a plan of action ensuring that every day, week and month you are making connections, sharing your program and business opportunity with enough people so that you are assured success.
So how do we do this?  A good place to start with a good 'ole industry standard ratio of 10:1.  The industry average is that for every 10 people we talk to and present the business opportunity to, we can expect to sponsor about one new person.
With this in mind, set your goals… how many new members would you like to enroll this month?  If your goal is 4, then you need to get your opportunity in front of 40 people.
Let's try to break this down a little bit more… 40 people over the course of 1 month comes out to approximately 10 per week.  That sounds more manageable now and something that most everyone can accomplish whether they're working their business full time or part time.
Action Steps for Building Strategically:
Take the time to write down your goals
Calculate the numbers so you know how many connections you need to make
Divide this into manageable chunks of time
Map out a plan of action to get there
Track your progress daily/weekly towards achieving your goals
If you focus on hitting your numbers each week, then you'll find yourself achieving your goals and your business will grow steadily and strategically!