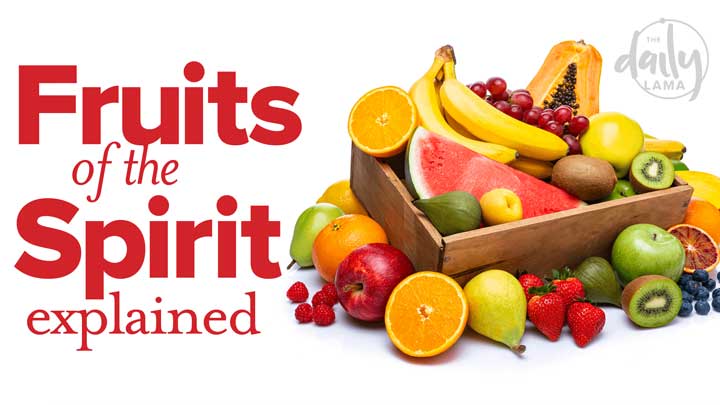 Love, Joy, Peace, Longsuffering, Gentleness, Goodness, Faithfulness, Meekness, Self-Control, Or What Is Called in Holy Scriptures, The Fruits of Spirit.
…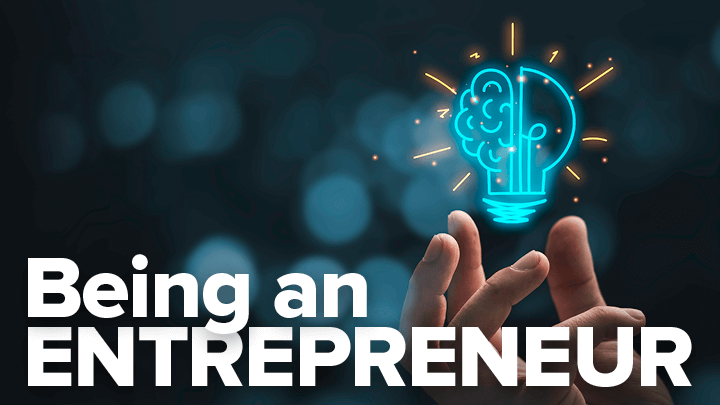 Master Lama Rasaji Shares A Success Story About His Entrepreneur Experience With An Instructor From Ukraine….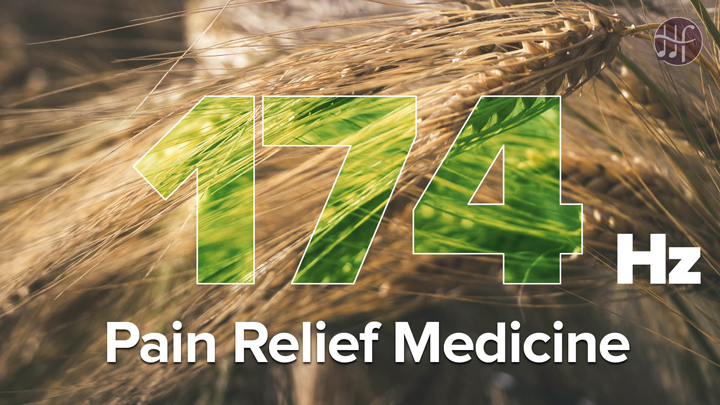 This 174Hz Frequency Is the Lowest on The Scale and Serves as A Natural Anesthetic….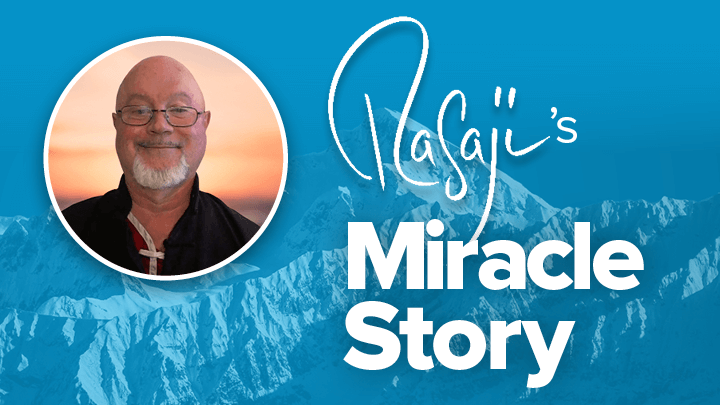 Master Lama Rasaji Tells His Personal Story About Illness As A Child And His Near-Death Experience….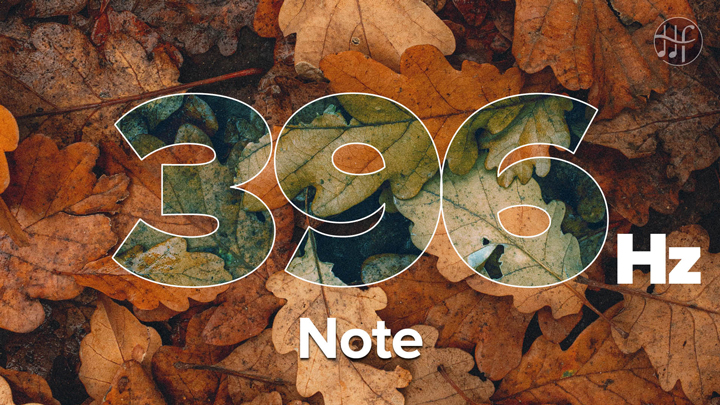 This 396Hz Note Will Turn Your Grief into Joy, If You Are Suffering from A Lost Loved One This Is the Perfect Tone to Listen To….