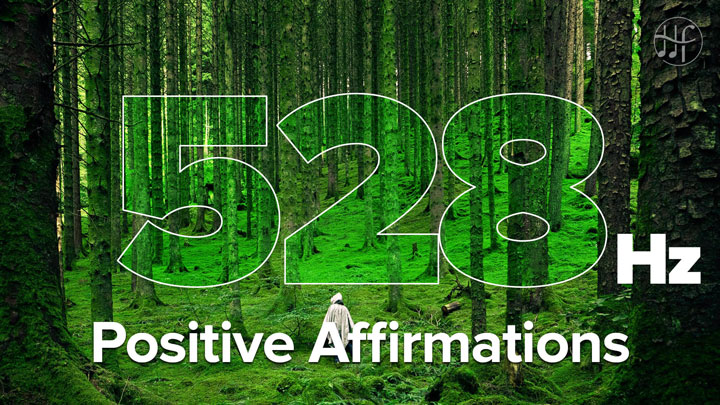 528hz Is One of The Best Solfeggio Frequencies, Which Has a Very Relaxing Effect on The Mind And Body….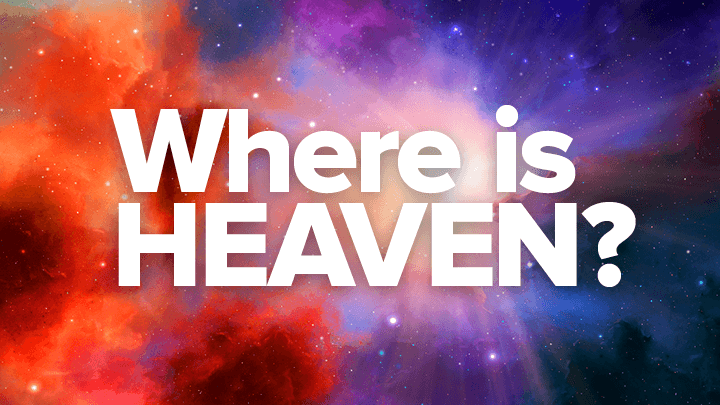 Most People Look Upwards When Thinking Of Heaven….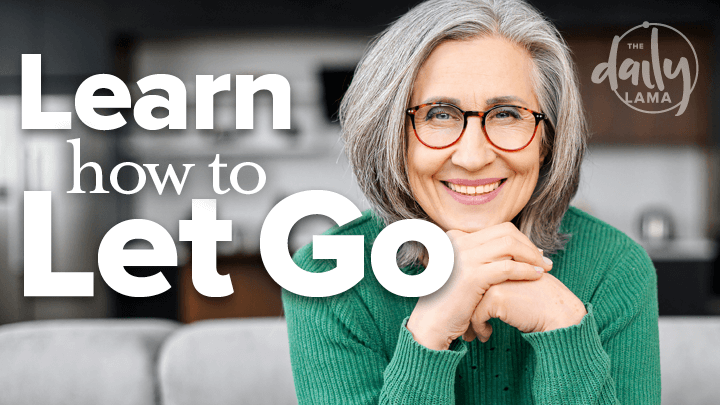 Have You Ever Heard the Phrase "Let Go & Let God"? As A Son or Daughter for Abba, One of Our Biggest Challenges Is Our Kids. There Is An Owner Manual For Living A Spiritual Life and It's Called COL.
…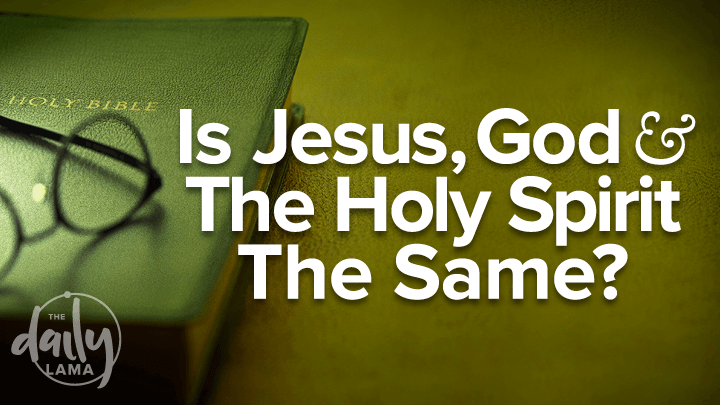 Lama Rasaji Takes His Time Going Through What the Catholic Church Says About This, The New Age And Metaphysicians Say and Even What the Hindu Faith Says.
…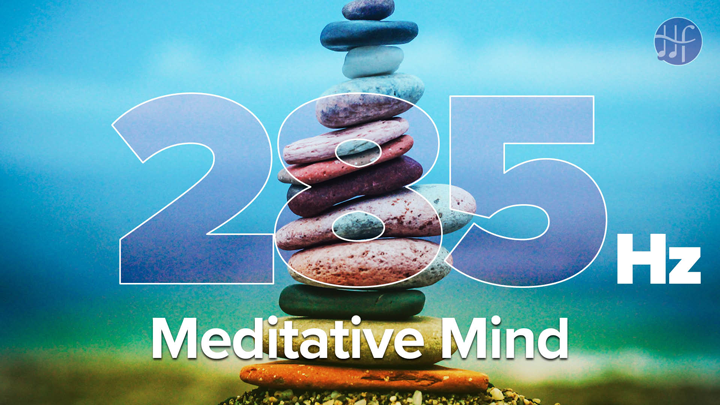 285Hz Meditative Mind Frequency Targets Your Energy Field, As It Is Known for Repairing the Holes In Your Aura….