The Patriot and Lama Show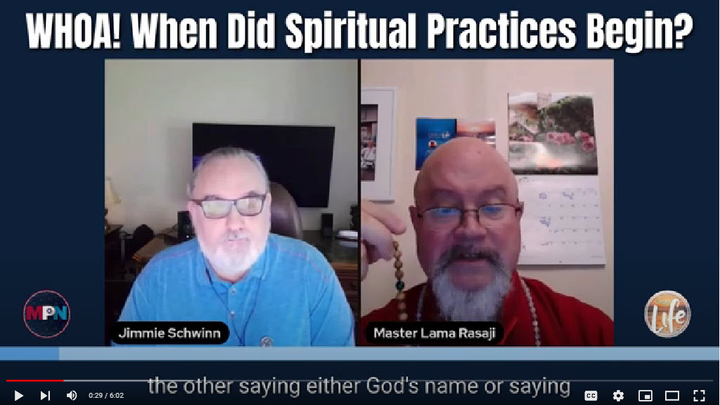 What Can You Do To Get God's Grace Back In Your Life?…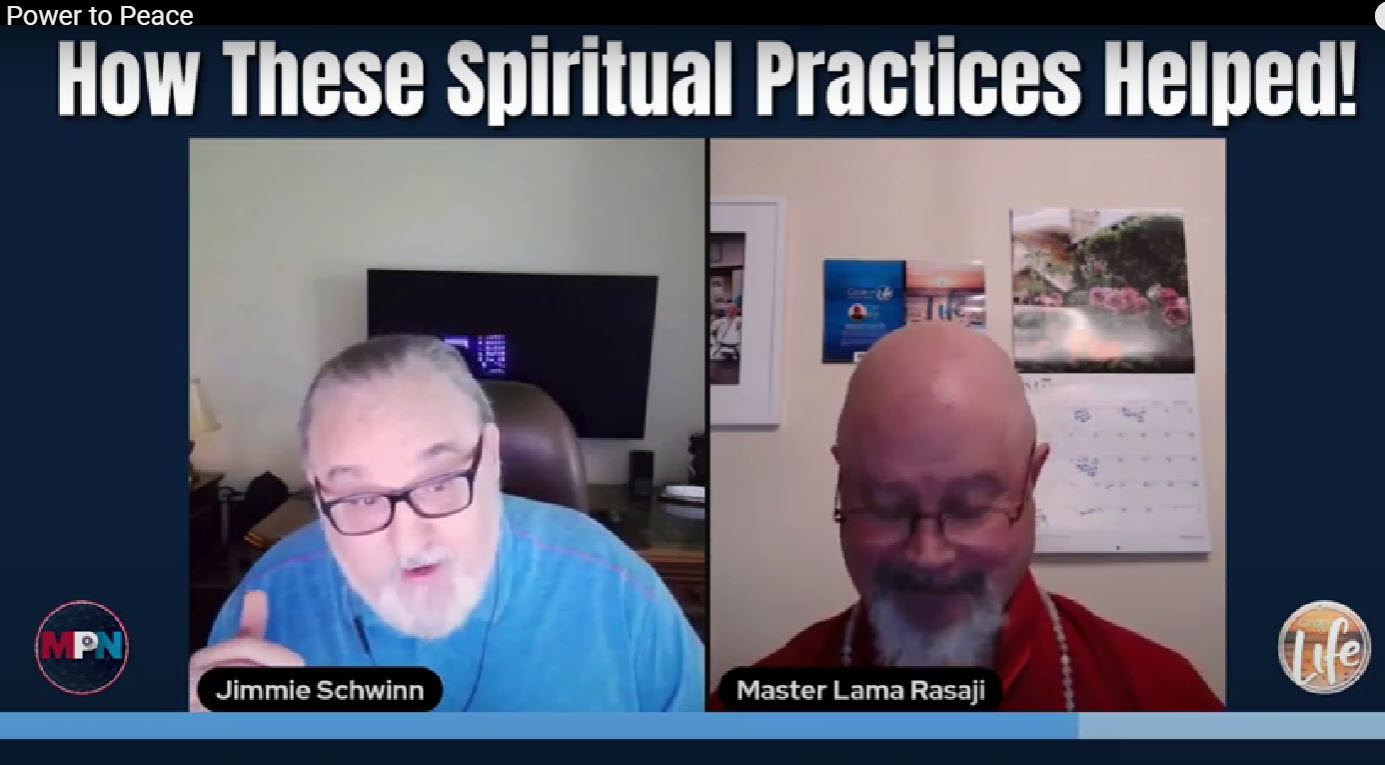 Do You Want More Peace In Life? Are You Willing To Discipline Yourself So You Can Have Power To Peace? Jimmie Schwinn Talks About His Personal Experience With Spiritual Practices And How It Has Given Him Power To Peace….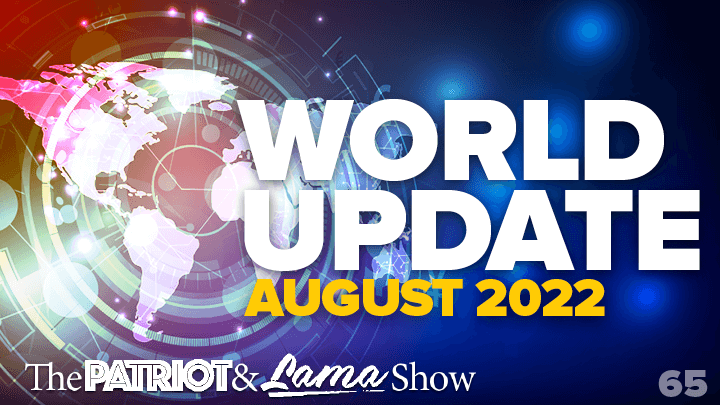 Do Not Let the Fear Porn Bring You Down.
…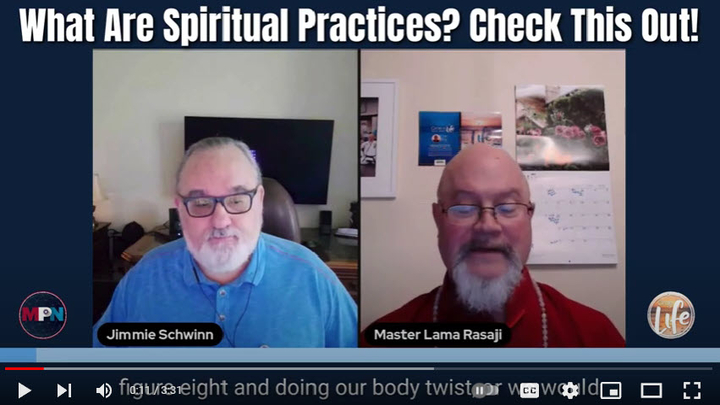 Master Lama Rasaji Tells Us That Tai Chi Gung Exercises Can Connect Us To The Divine….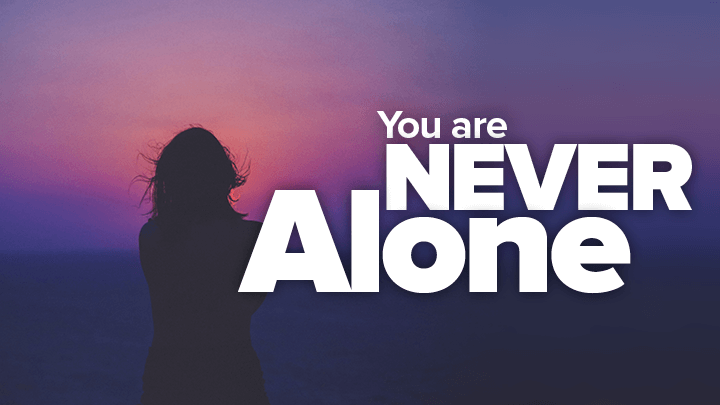 Patriot Jimmie Explains That In The Circle Of Life Community One Is Never Alone….