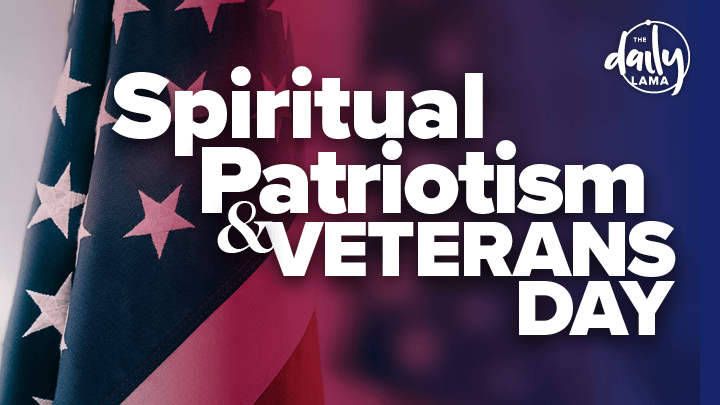 This Daily Lama Is Dedicated to The Men and Women That Have Been Willing to Put Their Life on The Line for Our FREEDOM. They Know More Than Anyone That "Freedom Is Not Free", To All Spiritual Patriots Like in The Old Testament.
…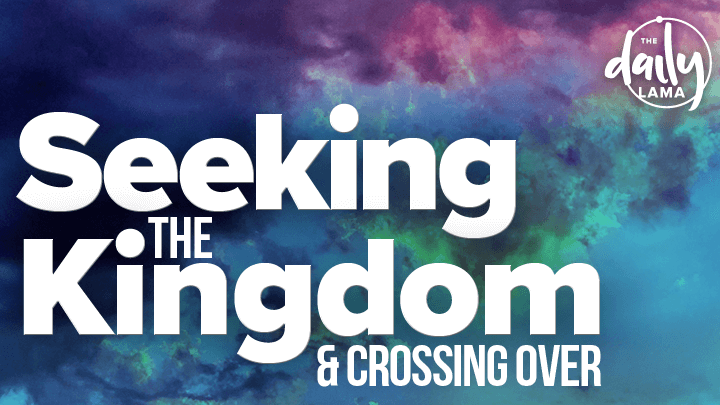 Jesus Said Seek Ye First the Kingdom of Heaven and All Else Would Be Added Unto You. Where Is This Kingdom of Heaven Do We Go Anywhere, Or Is This a Vibration And Frequency?
…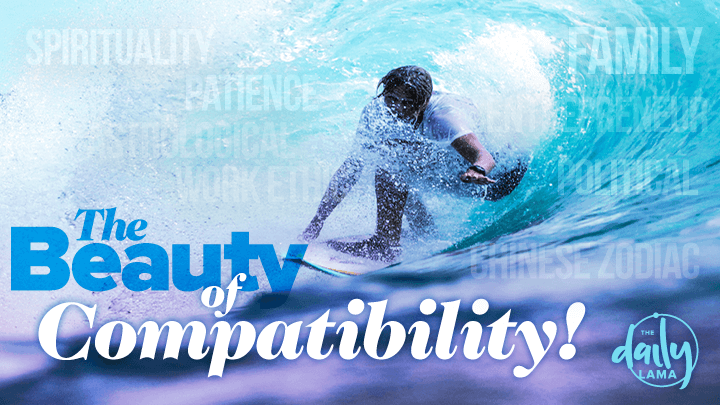 When You Are Looking for A New Life Partner Doing the Column Exercise Is A Great Way to Begin and Adding Lamaji's 7 Steps of Compatibility Can Be A Big Help….
Are You Feeling Lost and Wondering If You're on The Right Path? Do You Feel Like You Haven't Found Your Calling Yet?
…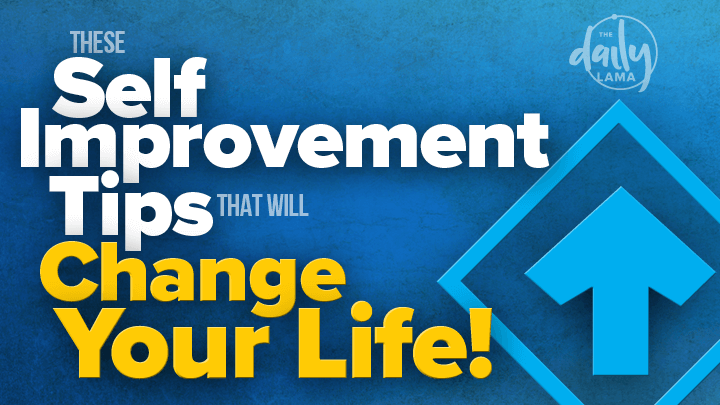 What If You Woke Up Spiritually Today, And Realize That Everything In Does Your Life Revolve Around You? That You Are the…