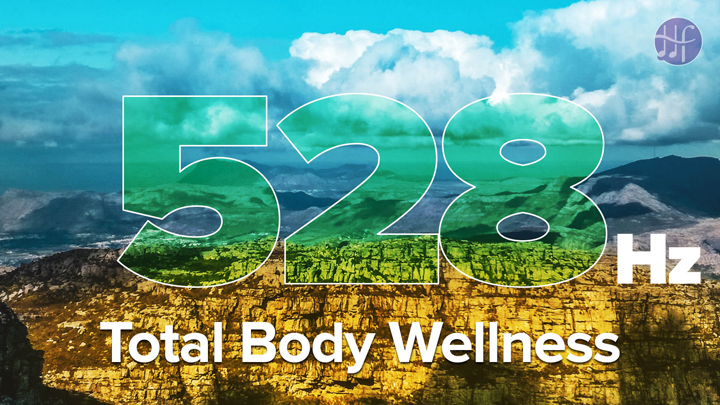 The 528 Chakra Is Known as The Solar Plexus Chakra, Which Is the Considered the Love Chakra….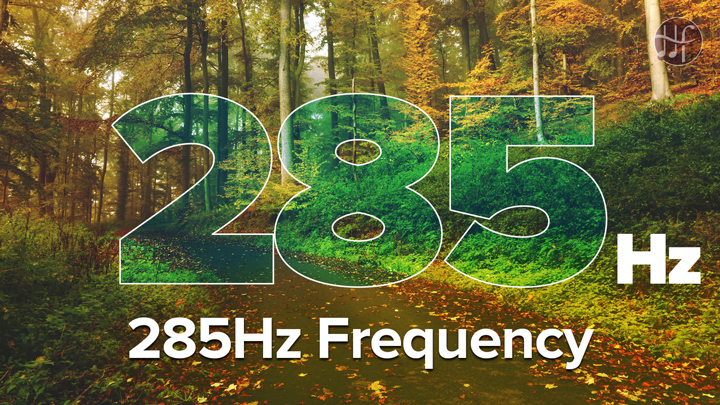 285hz Frequency Is the Best When It Comes Down to Physical Healing. It's Also Known to Be One of The Strongest Frequencies on The Solfeggio Scale….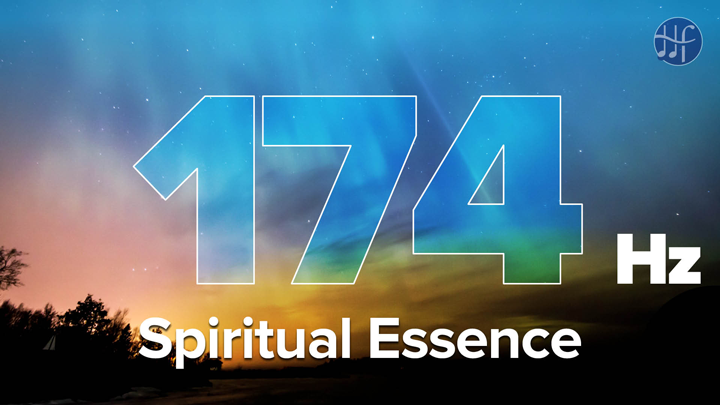 Also Known as The Love Frequency, 174hz Stabilizes a Persons Emotional Nature….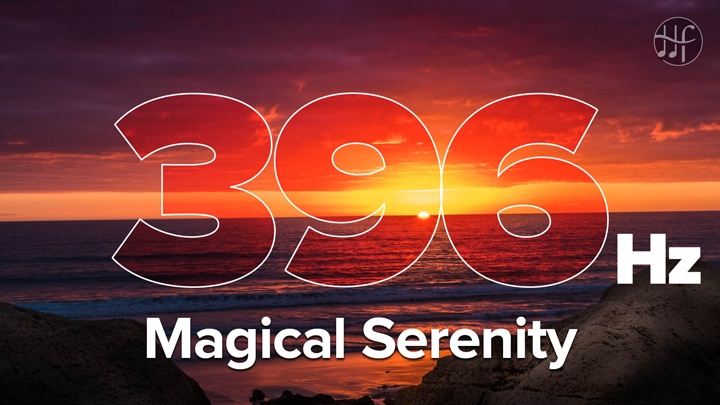 The Definition of Serenity Is the State of Being Calm, Peaceful and Untroubled. Achieving This State Means You Won't Be as Troubled with Life's Ups and Downs….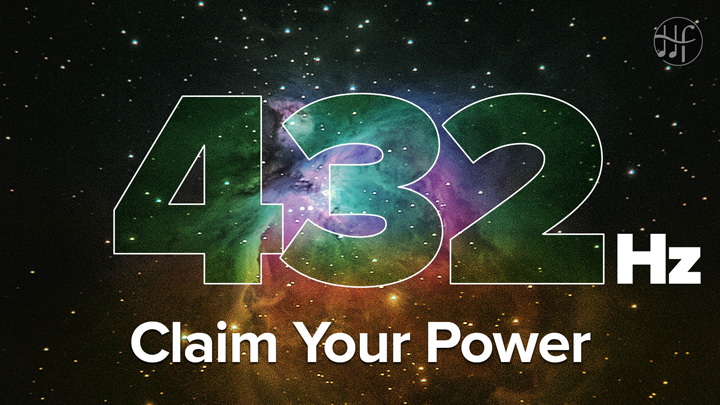 This 432Hz Frequency Is Music to Peoples Ears! You Will Gain Mental Clarity with This One Here. This Is Also Good for Clearing Anxiety….