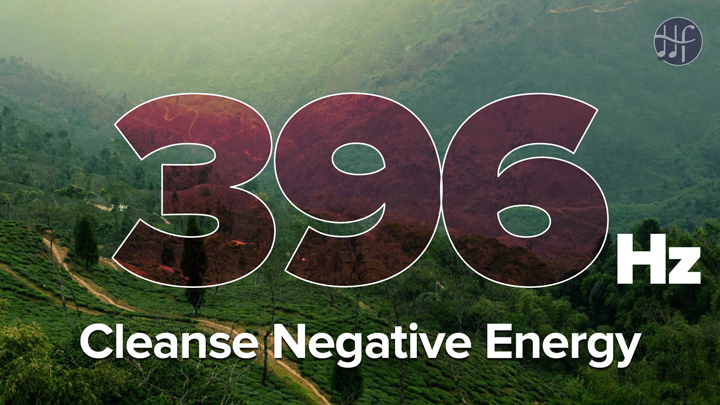 Would You Like to Get Rid of All the Muck and Grim in Your Energy Field, In Your Aura?…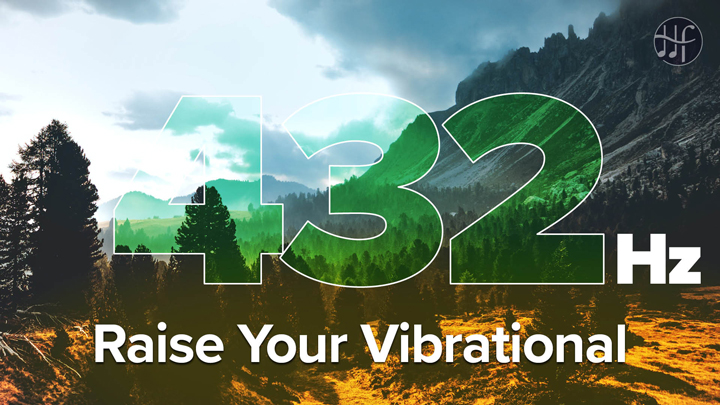 Let's Raise Our Vibrational Frequency, Allow A Deeper Connection with Nature and Reduce Our Stress Levels!…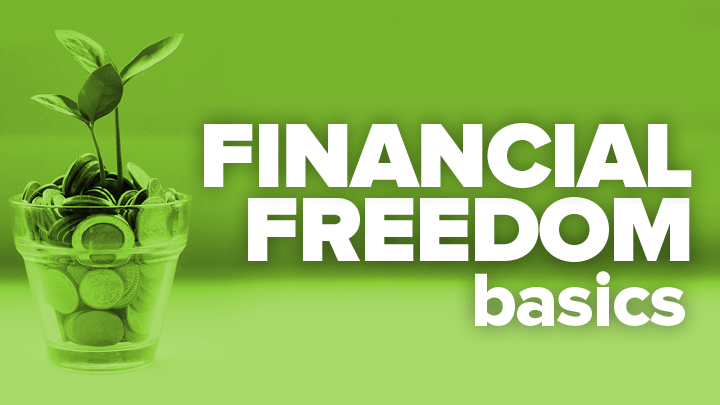 Do You Need To Increase Your Earnings? Jimmie Schwinn Tells Us How We Can Use Our Cash Flow To Help Us Achieve Financial Freedom….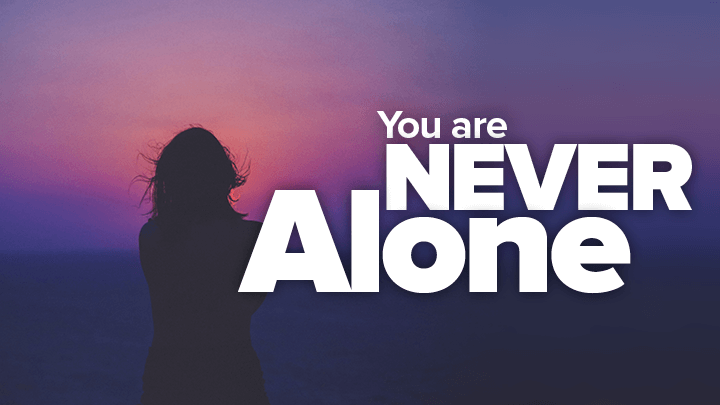 Patriot Jimmie Explains That In The Circle Of Life Community One Is Never Alone….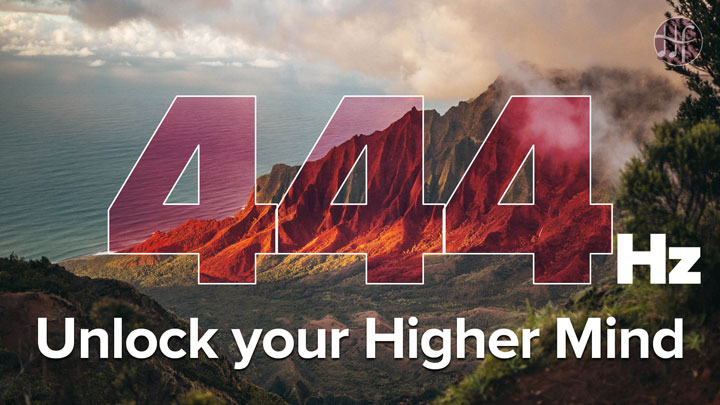 444 Hz Unlock Your Higher Mind with This Frequency of The Angles, Diving Deeper to That Divine Connection….