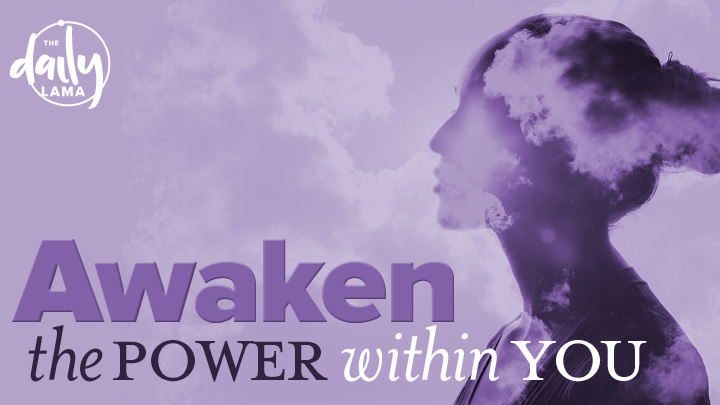 Are You Paying Attention to What Is Going on Around You?
…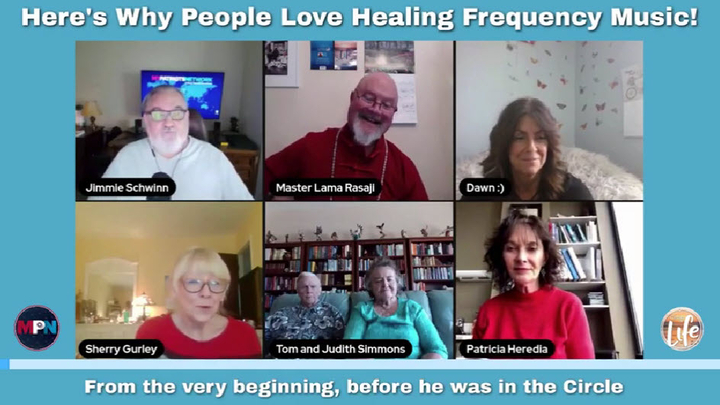 Sherry Gurley Sends The Healing Frequency To Her Friends Suffering With Pain….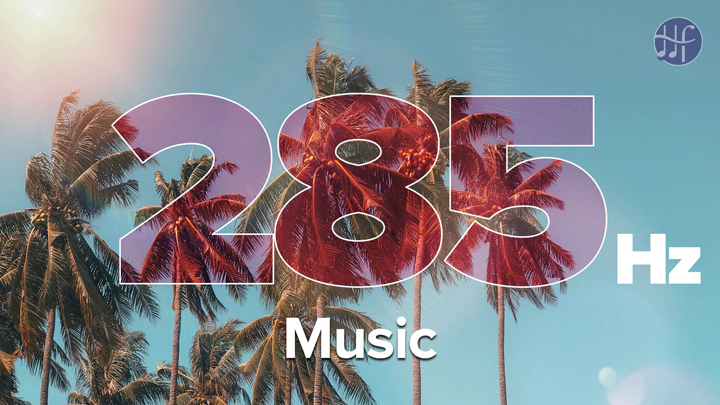 285Hz Is the Most Effective When It Comes to Healing Physical Properties, It's Also One of The Most Powerful Frequencies On The Solfeggio Scale….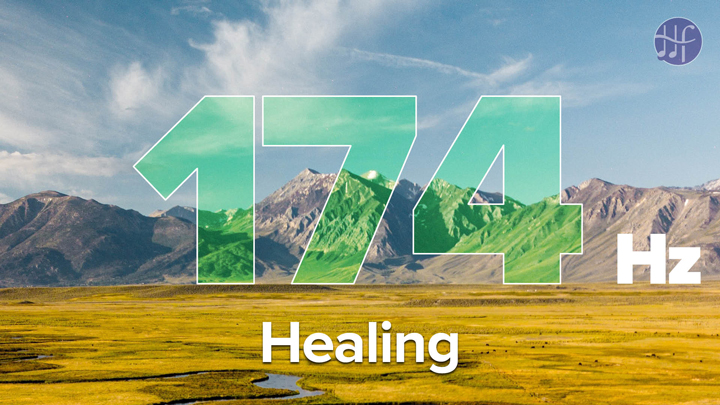 Let's Get Our Aura Back and Make Our Energy Field Stronger by Starting to Listen to This 174hz Healing Frequency Music Today!…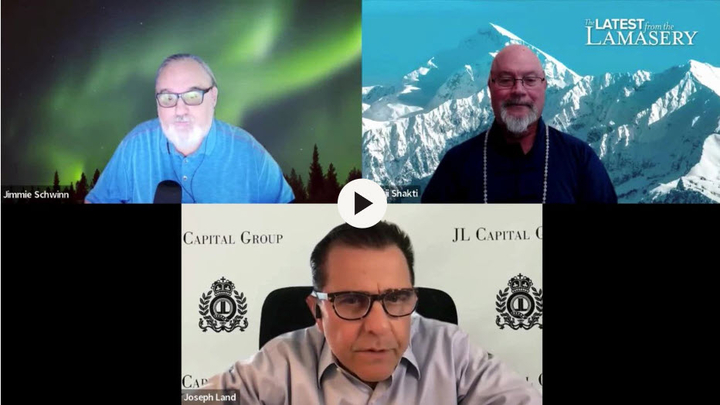 Would You Convert A Life Insurance Policy Purchased Long Ago To Silver? Listen In To Hear Joseph Land Share His Opinion….