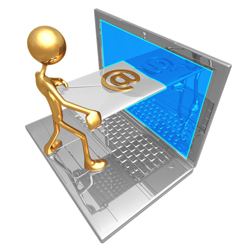 Do you have a special request, or do you want to speak with me directly? Fill in the form below and I will get back to you within the next 24-48 hours.
First Name:

Last Name:

Email:

Phone:

Comments:


Yes! Please add me to your mailing list today!
Your privacy will be respected. Your information will not be sold, shared or abused in any way.